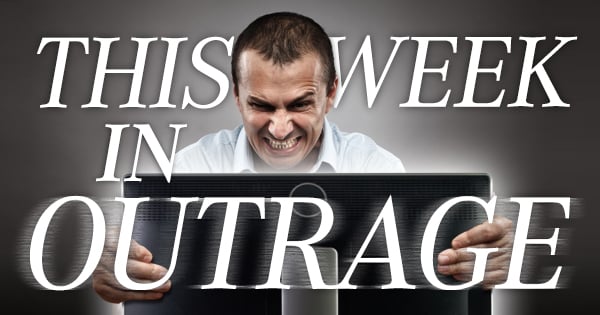 Thanks to Jonah Hill and Justin Bieber, it's "Celebrity Slur Week." Let's get angry.
1. Jonah Hill called a paparazzo a homophobic slur and practically started apologizing for it in the same breath.
On Tuesday morning, TMZ released a video revealing the ugly, repulsive, inexcusable behavior of a paparazzi photographer harassing Jonah Hill. In the video, after walking for several blocks with the horrible cameraman tailing him, Hill finally accosted the miserable troll by telling him, "Suck my dick, faggot."