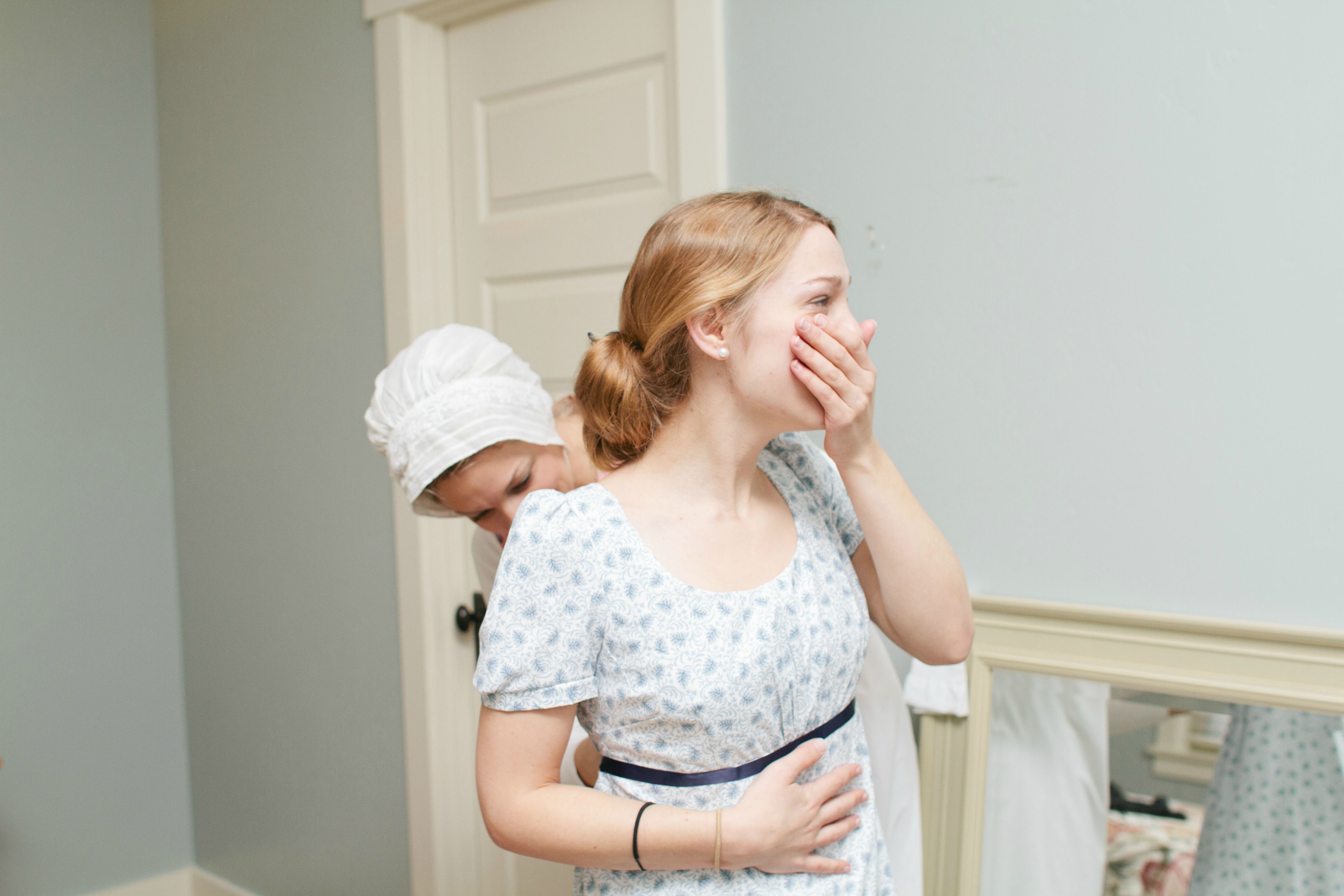 The best part is now she is in a position to help provide for her struggling family.
Every man currently planning the perfect proposal might as well pack it in. Redditor ByTingo's boyfriend has already topped any plans you might have with a charming engagement that's straight out of a Jane Austen novel.
ByTingo got a huge surprise when she "walked in the house, not expecting my sister to seize me and start exclaiming that Mr. Bingley had returned to Netherfield at last." It took "less than ten seconds" before she figured out what was happening. Her entire family was decked out in Regency Era clothes, including 5 dresses made by her mother. Though it looks quite grand, the whole affair only cost about $200 thanks to some smart thrifting and sewing.