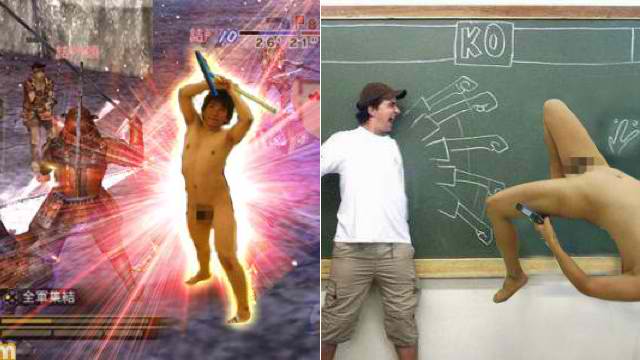 Everyone involved in being, photoshopping, or looking at this guy is a weirdo.
Every once in a while something grows out of the Internet and teaches you that you're more 'kooky' than you thought. This is one of those things. Some people on the internet got together to gather all the pictures of nude art models that were available, and one man stood out in particular, launching a million efforts at creative photoshops  If you'd asked us a week ago if we would find a bunch of photoshopped images of a male art model from Japan entertaining, we'd probably have said "maybe." Now, finally, we know that the answer is "please, people of the Internet, make more of these. Lay down your cats and beat this horse beyond death." We don't know why he is in such bizarre positions to begin with, except that Japanese art students may also be weird, but we're sure glad he was. If you have any other insane art of this guy, please put it in the comments.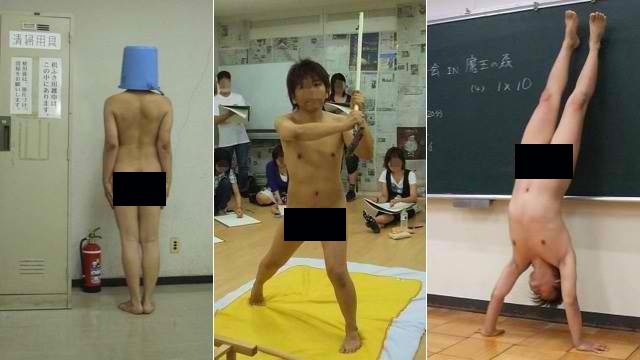 These are just a few of his magical poses. (not photoshopped)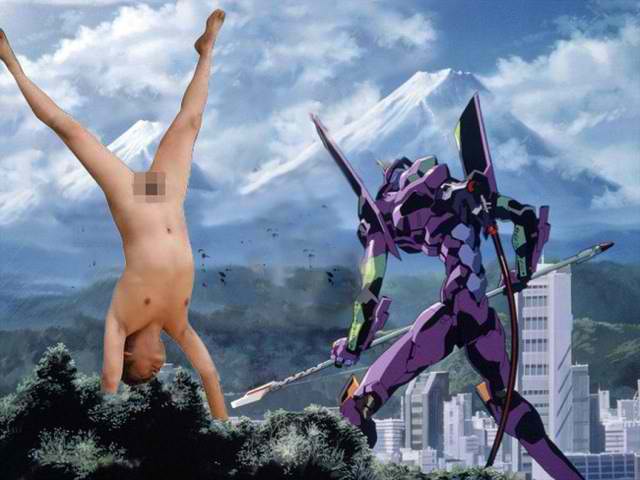 Please don't let this fight get to the point where "special weapons" start getting busted out.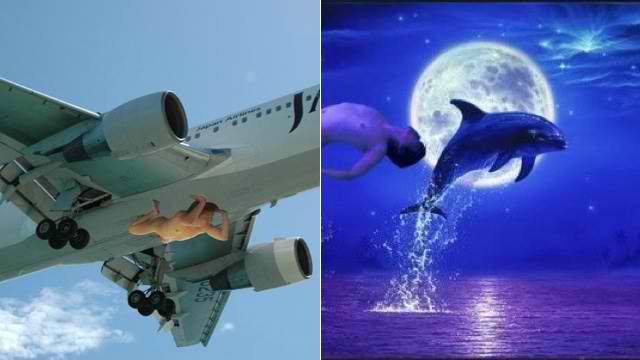 We present you with the next Bond movie and the next great Trapper Keeper.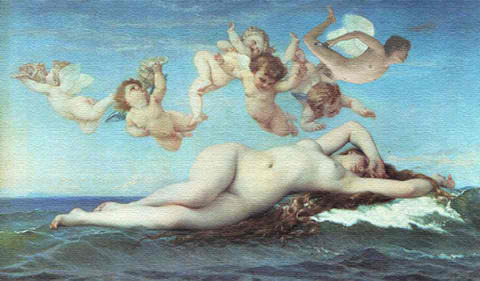 We're rocking about half a cherub ourselves right now.
 

"Can you believe we once thought this was a joke?" - Us, 10 years from now.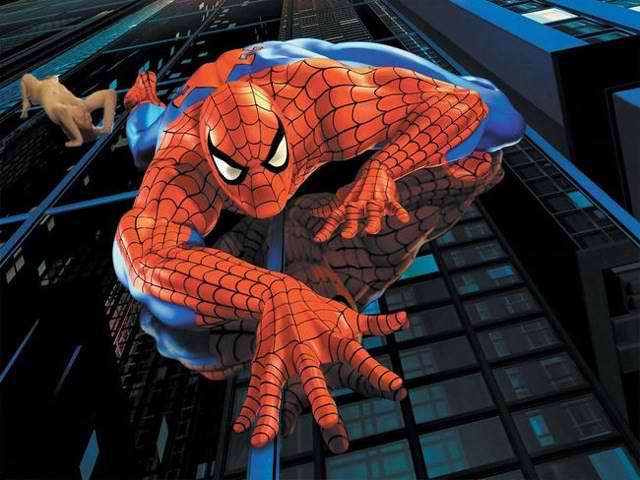 We've never seen it before, but Spidey is actually crawling away as fast as he can.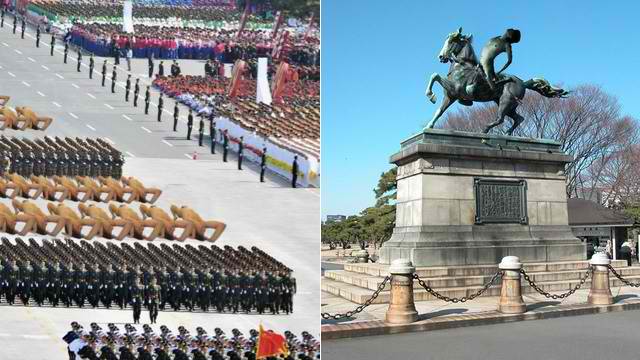 "America must have more naked Japanese men than China!" -Gen. Nakedman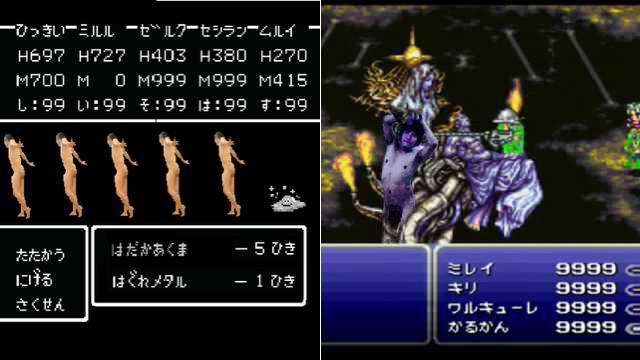 This is the only version of Final Fantasy that actually looks like a "final fantasy."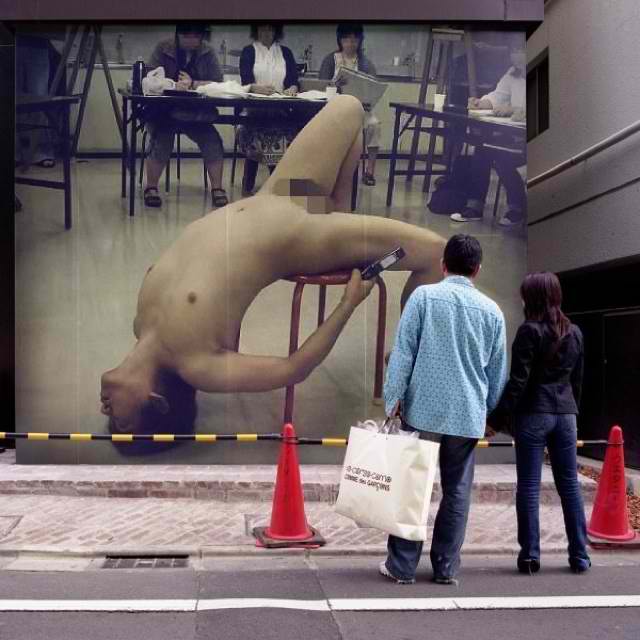 Public art is so important to elevating the civic experience. And pubic art.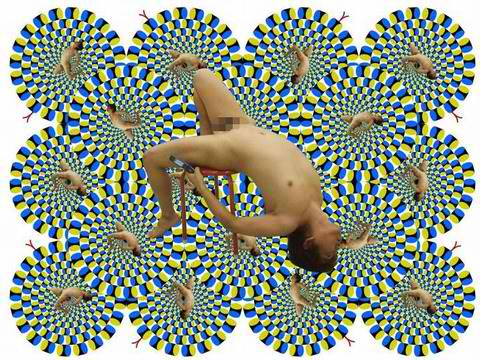 Yes, you have lost your mind and yes, it was worth it.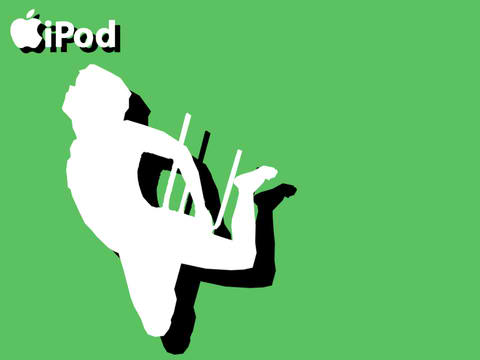 Frankly, we all do a lot more naked chair dancing to our iPods than we admit.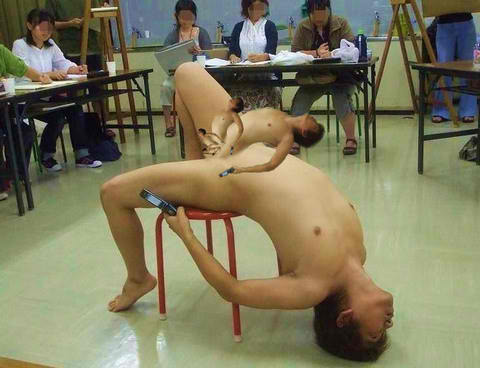 We will never look at Fibonacci's Number the same way.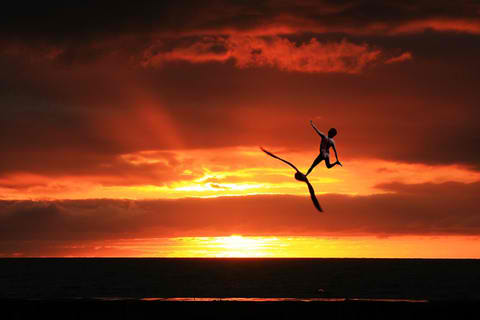 Farewell, weird Japanese male nude model. We will never forget you.