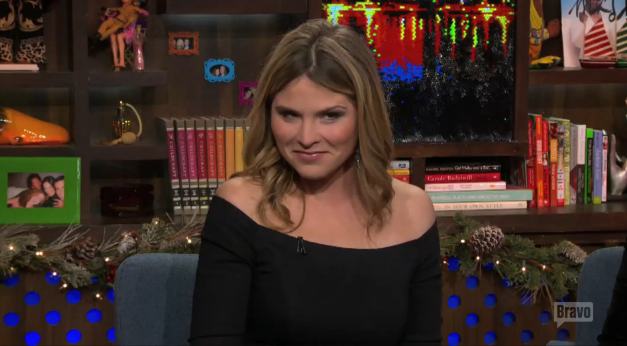 Jenna fondly remembers the secret cervix.
Well, it looks like another intruder made it "through the bushes" at the White House. Gee Dubya's daughter Jenna appeared on Andy Cohen's Watch What Happens Live, and she tells a saucy tale of rooftop delight during her term as 1st kid.
As per the fun of the show, randoms get to call in and ask whatever they want. One caller asked if she ever had sex in the White House, and if so, where? At first Jenna demurs by saying "a lady never talks," which is girl shorthand for "in every room and every position."