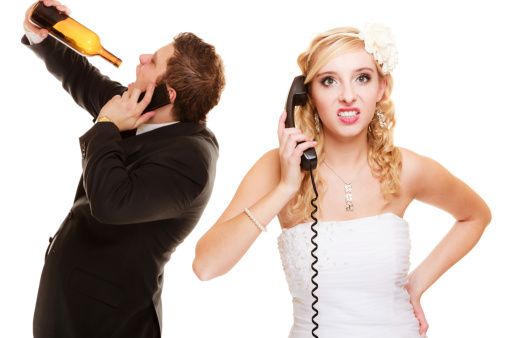 Leave a couple of six-packs in unmarked paper bags.
A 32-year-old Manchester man told his girlfriend that he had been kidbnapped just so he could hang out at a house party.
It wasn't a total lie. He had been kidnapped—by good times.
According to Greater Manchester Police, the girlfriend called the man—he was unnamed by police, so lets call him Drunky—at 6:30pm, but even though the sun was barely going down, Drunky already knew he wanted to stay out and party. Whatever Drunky must have thought would happen if he told his girlfriend the truth, he must have imagined it would be worse than if he concocted a terrifying lie.