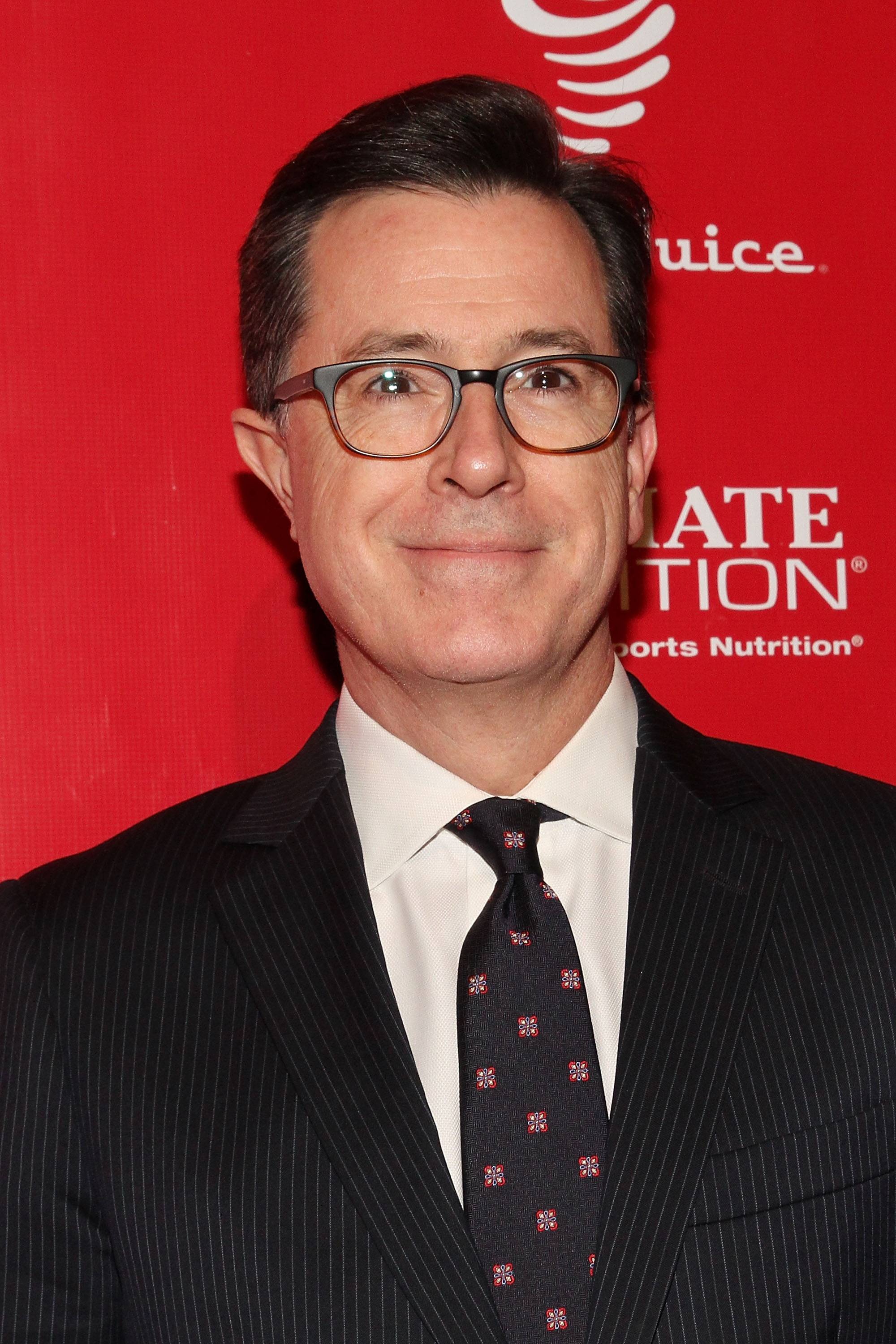 #Hired
CBS just tweeted minutes ago that Stephen Colbert will be taking over The Late Show when David Letterman retires in 2015.
Stephen Colbert to be next host of "The Late Show"...press release coming

— CBS Tweet (@CBSTweet) April 10, 2014
Word is that the writers on staff were told this morning. Most other details, including whether Stephen will host as his Colbert Report character, are unclear.
Wait, does this mean #CancelColbert worked?!!
Stay tuned for our upcoming think-piece, "Why the new host of The Colbert Report shouldn't be another white guy named Stephen Colbert."
(by Bob Powers)