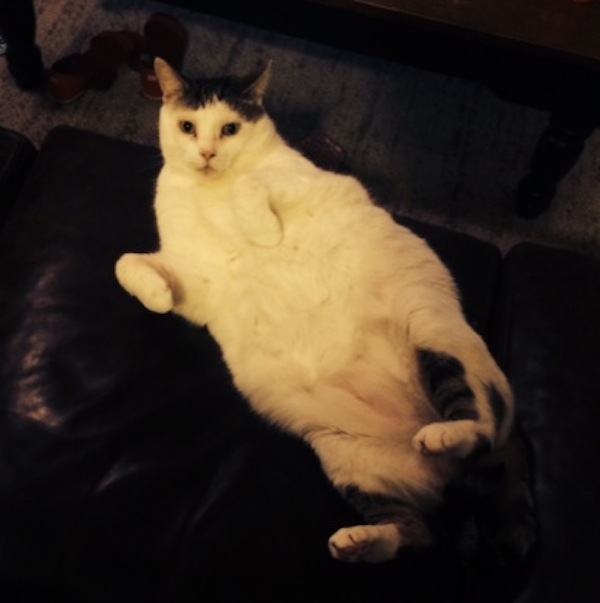 Exquisite.
Celebrity nudes aren't the only pics routinely stolen by hackers. Who will speak for these cats captured in compromising poses, in photos clearly meant to be shared only with their most intimate companions?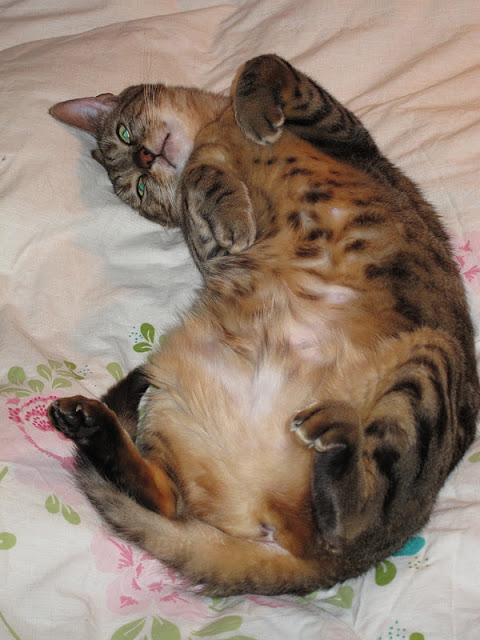 Come hither and tickle. (Via)
.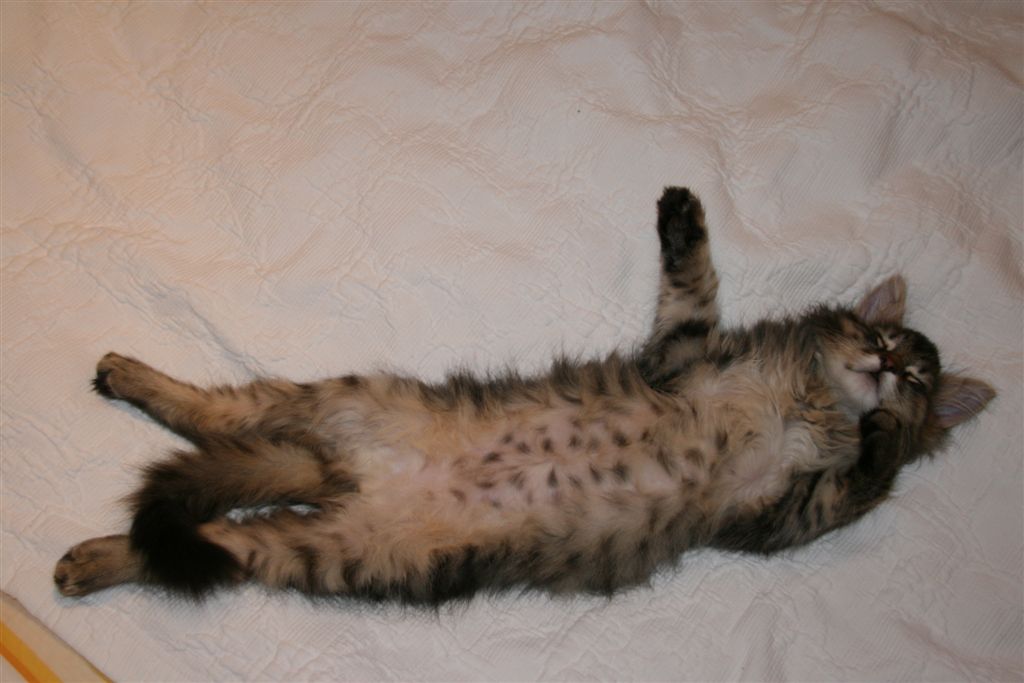 A photo of one's own body is not shameful. (Via)
.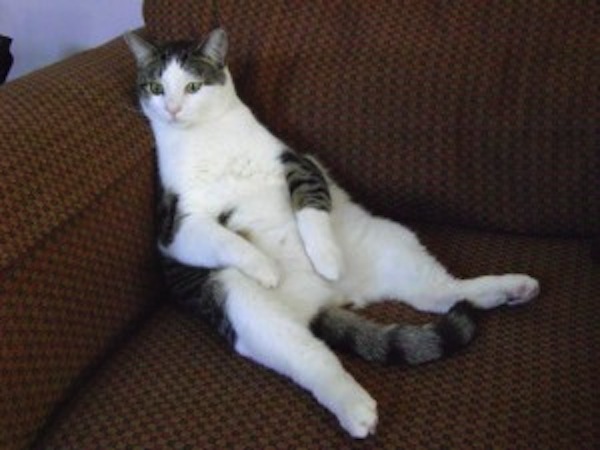 Who among us hasn't lounged au naturel like this on a warm summer day? (Via)
.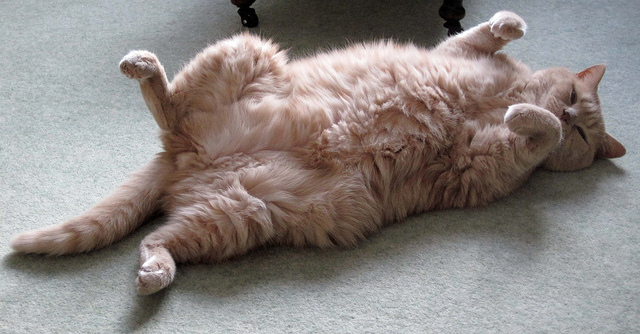 Okay, some cross the line into vulgarity, but in the privacy of one's own home, who are we to judge?! (Via)
.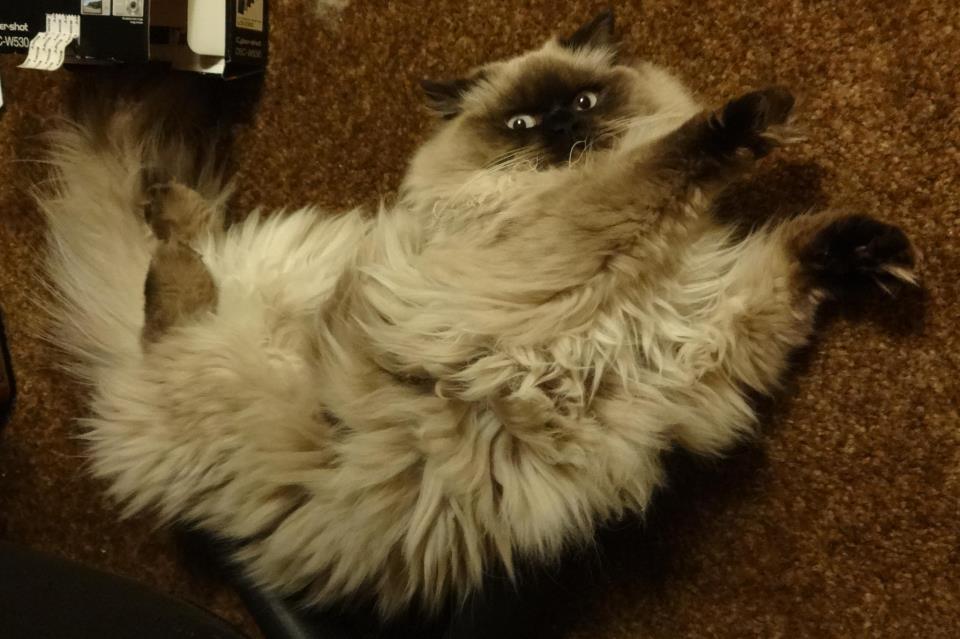 People forget that "boudoir photography" has an extensive history. (Via)
.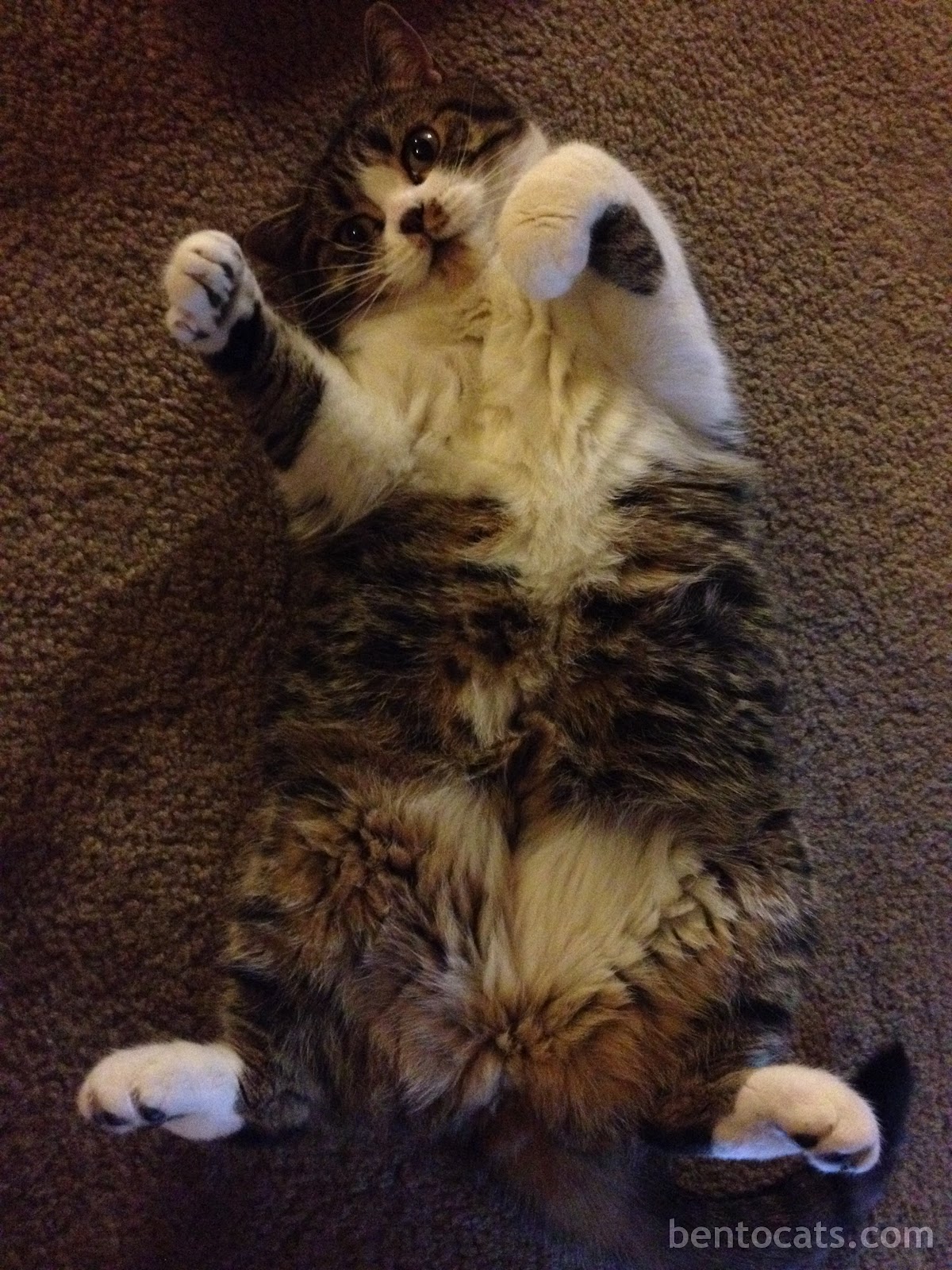 Dating back to pinups like Mae West and Clara Bow, the seductive boudoir photo session is a classic art. (Via)
.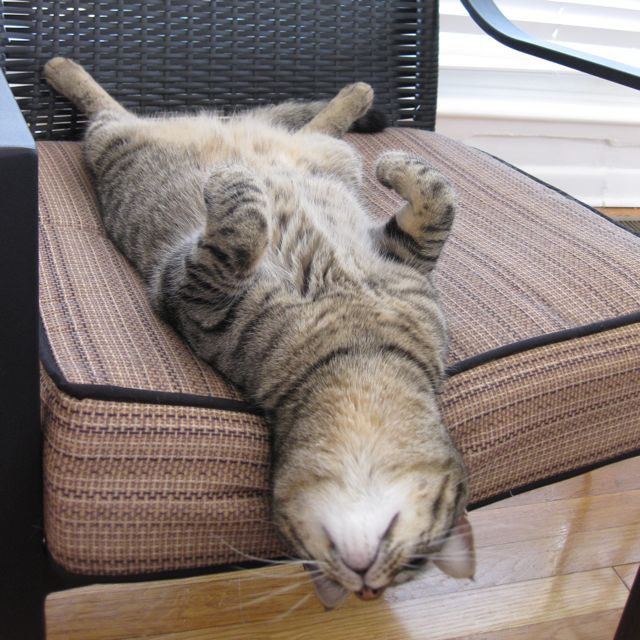 Traditionally, brides-to-be would take such photos as a surprise for their new husbands, or to send to a beau serving in the military overseas. (Via)
.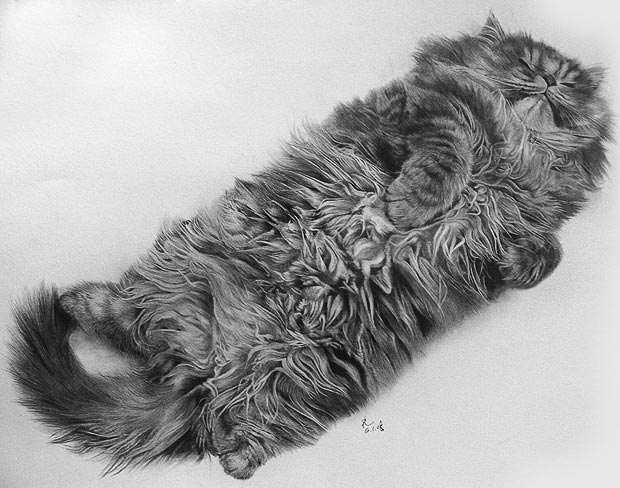 Not only does the nude selfie predate the Internet by decades, it's a symbol of one's intimate bond with a lover. (Via)
.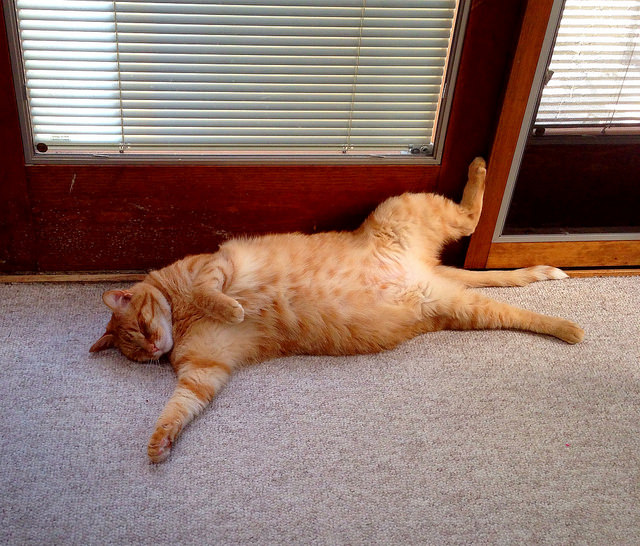 None of these cats should feel ashamed to model for something with such a long-standing, healthy tradition. (Via)
.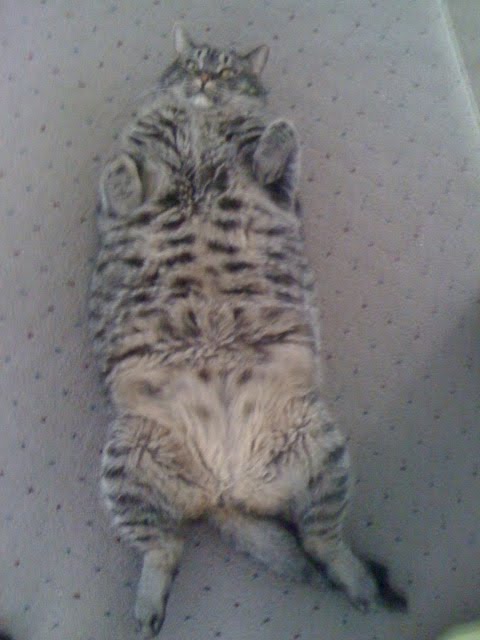 The boudoir photo honors the flesh and fur of the form. (Via) 
.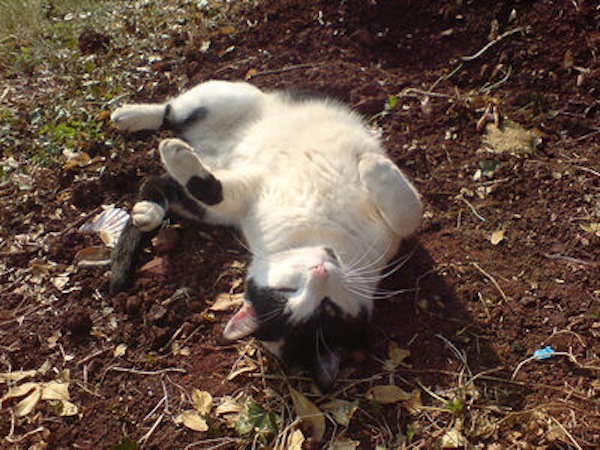 These animals celebrate their bodies and the physical bond they share with another. (Via)
.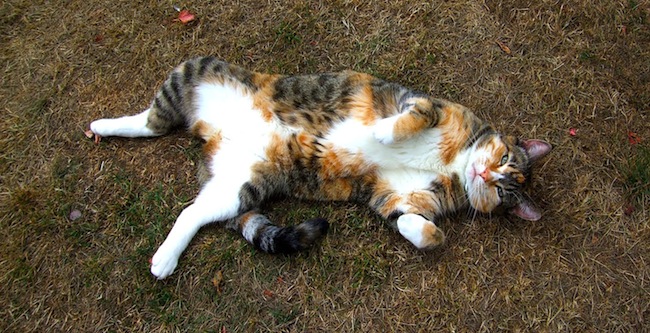 When we look into the confrontational stares of these felines, it's ourselves we need to confront. (Via)
(by Bob Powers)