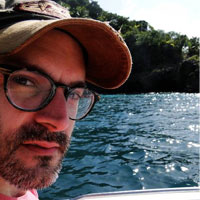 Filed by Dennis DiClaudio

|

Feb 12, 2015 @ 3:08pm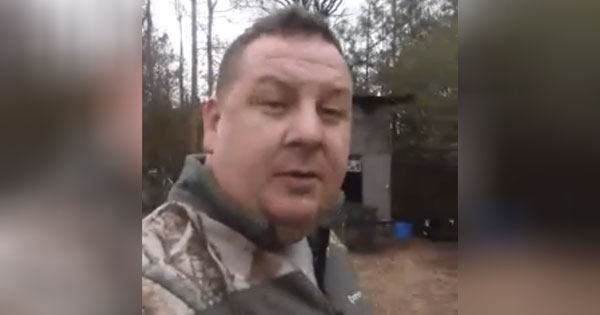 Note the lack of homosexuals being homosexual in the woods behind him.
As you've no doubt heard by now, same-sex marriage became legal in Alabama this week. Despite the Herculean efforts of the state's Chief Justice Roy Moore and other morally upright Southern gentlemen, it appears as though this scourge of equality is settling in for the long haul.
Obviously, we're all very concerned about how the prospect of familial stability for gay couples is going to affect the good people living in the Heart of Dixie. And you know we can't rely on the Anderson Coopers, Rachel Maddows or Sean Hannitys* of the lamestream media to give us the full truth, so we turn now to citizen journalist Jeremy Todd Addaway as he provides an unfiltered report of how gay marriage is affecting the sanctity of his back yard in Blount County, Alabama: