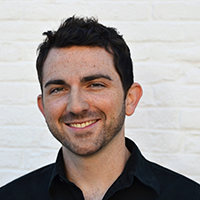 Filed by Chip Dwyer

|

Dec 12, 2015 @ 4:12pm
Caitlyn Jenner was a runner-up for TIME Magazine's Person of the Year, and in an interview with the magazine she discussed her looks and presentation as a transgender woman that many interpret as negative for the LGBT community. This is not the first time Caitlyn has said something in an interview that caused concern in the LGBT community. She half-heartedly said she'd be OK with gay marriage in an interview with Ellen DeGeneres in September. This time, she struck a nerve when talking about her appearance when she goes out in public:
I think it's much easier for a trans woman or a trans man who authentically kind of looks and plays the role. So what I call my presentation. I try to take that seriously. I think it puts people at ease. If you're out there and, to be honest with you, if you look like a man in a dress, it makes people uncomfortable. So the first thing I can do is try to present myself well.