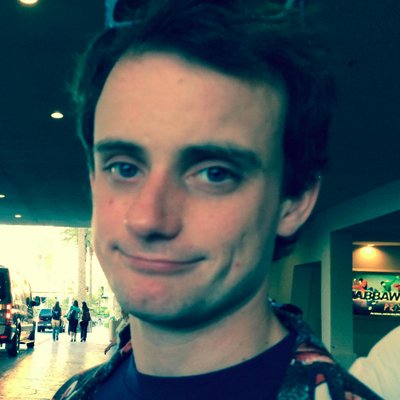 Filed by Johnny McNulty

|

Oct 15, 2014 @ 11:35am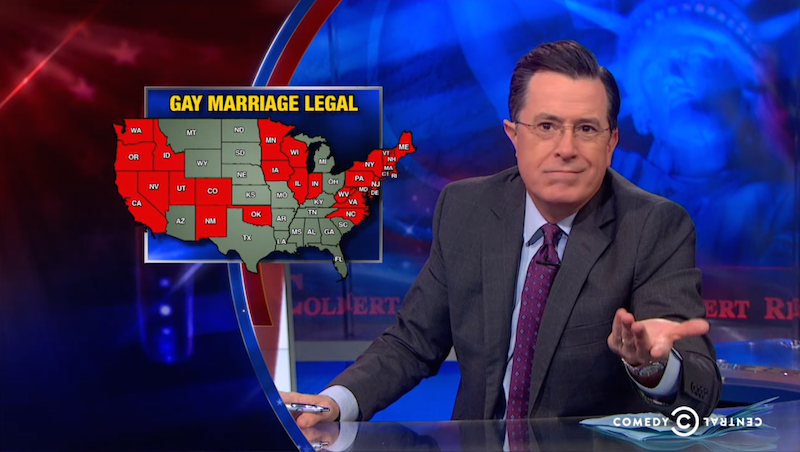 The actual face of progress.
Stephen Colbert has almost finished his run at the helm of The Colbert Report, and like any good TV character, he's undergone some personal development. Well, popular opinion (and the Vatican (temporarily)) did, and Stephen would never assail the ultimate source of truthiness: opinions.