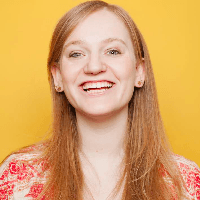 Filed by Orli Matlow

|

Aug 11, 2016 @ 12:50pm
On Thursday, The Daily Beast published a piece they quickly apologized for, in which a straight journalist joined Grindr in the Olympic Village to learn that people are on it. Writer Nico Hines basically just downloaded the app to lure in hot dudes and find out if "an Average Joe [can] join the bacchanalia."
Because Hines is not gay, it's unethical and misleading to download the app in the first place, writing about his "research" with the tone of the Crocodile Hunter discovering wild creatures. Lo and behold, being in the vicinity of hundreds of people, there was a population of gay people.