Dear Straight People,
Hey, it's your gay best friend! I just wanted to fill you in on a couple things that have happened to the gay community since the Supreme Court legalized same-sex marriage. I know it's sometimes hard to notice, what with Trump out there trying to "Make America Straight & White Great Again," so I'll do my best to fill you in.
First, "gay weddings" are now just called "weddings." Just two people publicly declaring their love and commitment to one-another. That's it, no need to make it distinct from any other weddings.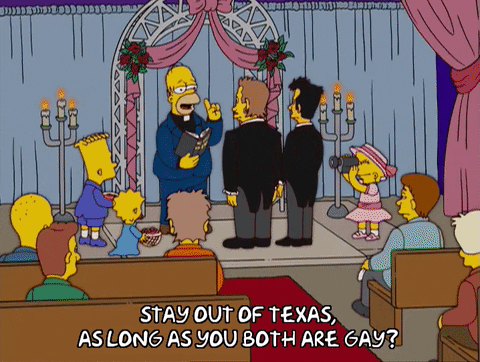 Speaking of weddings, when us gay folk get married, nobody is the "wife" or the "husband," because we're both the same gender. Which means we're both the "wife" and/or the "husband," because we don't have to be locked up in the patriarchal prison your community is stuck in (unless you like it in there, in which case, hey, live your straight dreams).
Here's some big news that somehow got overlooked: Did you know there's a pill that effectively blocks the HIV virus? It's true! It's called Truvada, and it's a new preventative measure that has dramatically impacted the community of your gay friend (me). It means that maybe I can have sex with a little less fear. Think about that: associating sex with fear because of a disease that could kill you. Truvada is huge, and if you like your gay friend, you should educate yourself on Truvada. More importantly, maybe help us get it to the communities most impacted by the HIV virus, including lower income people of color and women).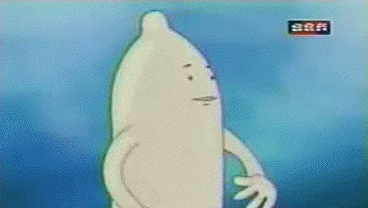 Speaking of sex, it's not OK to ask us whether we're a bottom or a top sexually. We know what you're doing, and let me tell you right now, being a bottom is just as masculine as being a top, because again, f*ck your patriarchy.
When you talk about "political correctness," all I hear is, "I things were the way they used to be when minorities didn't have the privilege to speak their opinion." So maybe check your privilege, because millions of folks are finally exercising their Constitutional rights, rights that haven't always been afforded to us.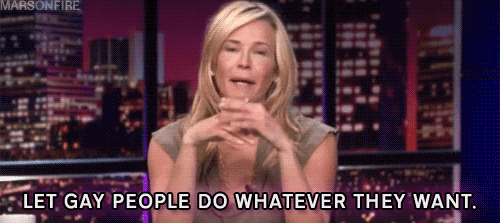 Gender, like sexuality, is fluid. There are so many other trans people besides Caitlin Jenner. They're your co-workers, friends, even the person next to you in the public restroom. Guess what? They're just trying to live their lives and deserve the same respect you've learned to give to your gay friends over many years of struggle. Basically what I'm saying is: shut up and let them pee.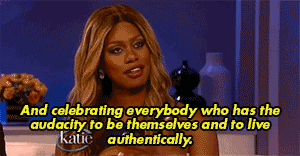 Also, and this isn't exactly new, but telling us the number of gay friends you have doesn't make us like you any more. Here, listen to this, "I love straight people. I have so many straight friends." Sounds dumb, right? Of course it does, because they're friends, so how 'bout they just be friends without categorizing them?
So, yeah. A lot has changed, and we're pretty grateful that you finally like us. But just because we have marriage rights doesn't mean we've got it all taken care of. In so many states, LGBT people can still be fired, denied housing or even denied hospital visitation rights. So maybe now that you're more informed about a couple of the new things happening in our lives, you'll tell your influential straight friends that the way to truly "Make America Great Again" is to support legislation that protects LGBT people, gets Truvada to communities who need it most, and finally start calling "gay weddings" "weddings," because it's 2016 and we're just trying to live our goddamn lives.
Sincerely,
Your Gay Best Friend
PS,
If you have children, let them grow into the person they're meant to be, not what you think they should be. Because every kid should be able to respond like this on TV.