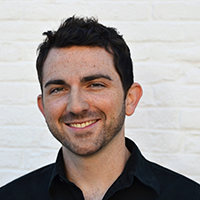 Filed by Chip Dwyer

|

Sep 15, 2015 @ 3:47pm
Everyone's favorite shirtless president: Vladimir Putin.
Sir Elton John posted on Instagram that he received a call from Russian President Vladimir Putin after requesting a meeting to discuss gay rights. Elton suggested meeting with Putin because of Russia's increasingly hostile attitude towards the LGBT community. The Kremlin has since denied that they spoke, so either Elton is really trying to force this or a morning DJ with a convincing Russian accent made a really mean prank phone call.