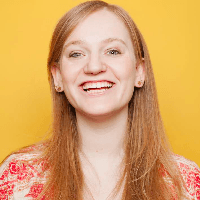 Filed by Orli Matlow

|

Nov 03, 2015 @ 3:00pm
The road to marriage equality has been long and paved with obnoxious speed bumps like Kim Davis. But before gay marriage was even a thing, couples sadly had to seek roundabout ways to get inheritance and civil rights for their significant others.
Three years ago, Nino Esposito, 78, adopted his partner Drew Bosee, 68, to make their connection legitimate in the eyes of the law, not for Woody Allen-y reasons. They want to get married now that it's legal, but the state still sees them as father and son.