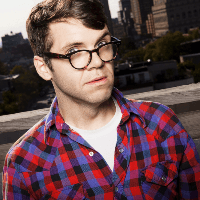 Filed by H. Alan Scott

|

Aug 30, 2016 @ 6:15pm
Landlords suck sometimes, but there are bad landlords and then there are straight up crazy AF landlords. British couple Olly McLellan and Scott Cole were not only forced from their home because of their landlord's homophobic harassment, but he then tracked them down to continue the harassment at their new home! Yeah, Olly and Scott officially win the award for having the Worst Landlord of the Year.
The couple told METRO UK that they weren't sure how the landlord found out they are gay, but once he did, he started to block their driveway, shouted homophobic slurs, and refused to make necessary repairs on their unit.