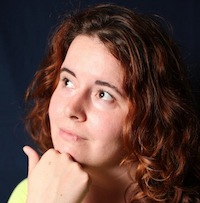 Filed by Aimee Lutkin

|

Nov 03, 2015 @ 10:31am
Earlier this year a photo of a gay couple holding hands on a train went viral when it was posted to a website called BV patrol. The image was supposedly posted as a message of acceptance, with a caption that reads, "Support for them! Bitter people not allowed," in English. But the responses were full of very critical, racist and homophobic responses to seeing a Thai man with a white guy who is closer to Western standards of attractiveness. Bitter people were allowed.