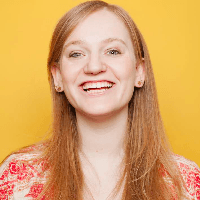 Filed by Orli Matlow

|

Nov 09, 2015 @ 12:40pm
Anoosh Jorjorian and Kevin Miller's child Ocho (not his real name) started pre-Kindergarten this year. At just 6 years old, Ocho doesn't yet know that society is obsessed with labels—be it male, female, or transgender—and he's enjoying youth, in a stage Jorjorian and Miller describe as "gender-creative." The couple wrote a letter to the parents of Ocho's classmates to film them in. Their goal was to create a safe space for Ocho at school.