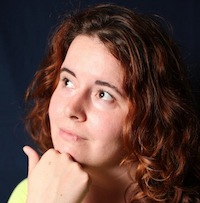 Filed by Aimee Lutkin

|

Nov 04, 2015 @ 6:15pm
A private school called Foundation Christian College in Mandurah in Western Australia made life so uncomfortable for a 7-year-old girl that her dad, Brendan, had to un-enroll her from the school. The problem started when the girl revealed that her father is gay and lives with his partner. Consequently, she was told to keep her mouth shut about her family. Brendan's last name and image have been withheld to protect the identity of his daughter, who is now enrolled in a public primary school.