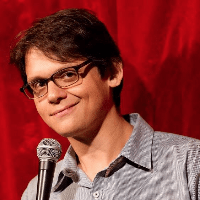 Filed by Matt Nedostup

|

Sep 03, 2015 @ 3:23pm
One judge decided a passive-aggressive swipe at the Supreme Court was worth leaving a couple married against their will.
The Supreme Court's ruling legalizing same-sex marriage has had two major effects on the country: it's made a lot of gay couples very happy, and it's led a lot of bigots to pull increasingly crazy stunts in a show of impotent rage. You've probably heard about Kentucky clerk Kim Davis's refusal to do her job and grant same-sex marriage licenses (and her subsequent jailing), but this guy is hot on her heels for the title of Douche of the Week.