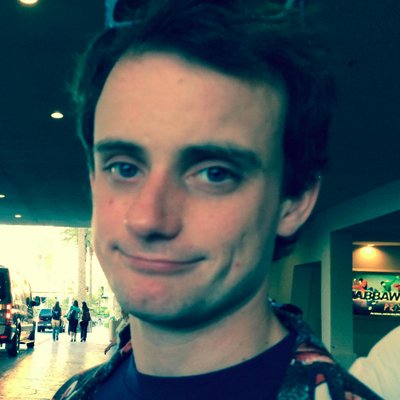 Filed by Johnny McNulty

|

Apr 27, 2016 @ 8:10pm
Since the passage of anti-LGBT "bathroom laws" in North Carolina, Houston, and other areas of the country, many people have wondered "but how would you actually enforce that? What would it even look like?" Well, now everyone knows, thanks to this video obtained by blogger Tamara McDaniel. It looks like male police officers entering the ladies' room to demand identification from a woman wearing jeans, a baggy shirt, and a baseball cap.
When she doesn't have ID (which is, y'know, completely legal), they throw her out of the bathroom despite her friends all loudly yelling that she's a woman. They also insist on calling her "sir," which just seems like deliberate dickishness. This is the part of the paragraph where normally I'd lighten the mood, but, yeah: