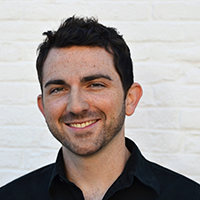 Filed by Chip Dwyer

|

Sep 03, 2015 @ 3:37pm
That'll happen when you defy the Supreme Court.
A federal judge held county clerk Kim Davis in contempt of court and ordered her jailed for refusing to issue same-sex marriage licenses. Federal District Court Judge David L. Bunning issued a straightforward ruling on the matter, stating simply that Davis cannot break the law or selectively choose not to do her job as an elected public official.
"Every public official is subject to the rule of law. No one is above the law. That applies to the president of the United States and it applies to the clerk of Rowan County, Kentucky, as well."