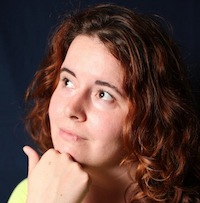 Filed by Aimee Lutkin

|

Nov 23, 2015 @ 2:10pm
The Warwick Rowers have been publishing calendars of their hunky paddlers since 2009 to raise money for the team, and their most recent one was just released to much panting and hooting. The calendar has been wildly successful, creating book and short film offshoots. All sorts of people can enjoy hot dudes flashing their buns, but unsurprisingly, it has been particularly popular amongst gay men. To thank their fans in the LGBT community, the Warwick Rowers launched Sport Allies, a program designed to reach out to young people facing homophobia.