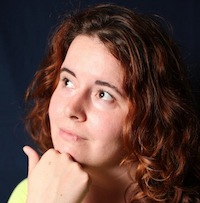 Filed by Aimee Lutkin

|

Oct 09, 2015 @ 11:19am
If you were hoping to raise your sons or daughters to be Homecoming Kings and Queens, you can forget it. The change in homecoming nomenclature is starting this year at Wisconsin's Madison West High School, where the two most popular students will be crowned, but there will be no allusions to gender in their title. Unless they like them. The school won't stop you from identifying as a total queen if you want to. Hopefully, it won't be long before other schools pick up the trend, which was actually inspired by the students themselves.