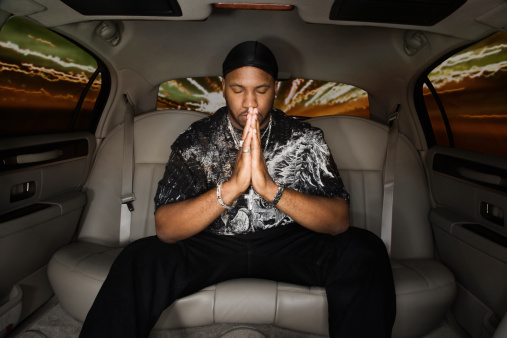 "Come on, this has to work." (File photo)
When your boyfriend would rather fake his own kidnapping than meet up, he's just not that into you.
Arizona 22-year-old Justin Sarten must not be that into his gf, because when she was trying to get ahold of him Thursday night, he sent her texts saying he had been kidnapped in Tempe. Sarten's gf must have been close with his mom, because it was his frightened mom who called police on his behalf.
According to AZ Family, Justin the liar corroborated his story by sending law enforcement texting messages saying, "he had been kidnapped and was in a vehicle heading south on the 202 freeway."