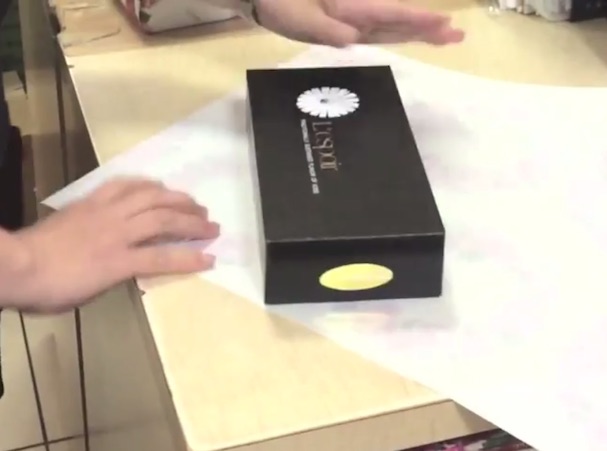 Step 1: Lower your expectations and stop wrapping. Step 2: you're done. Just kidding.
It's Christmas time, and you know what that means: it's time to slowly and painfully rediscover how embarrassingly bad you are at wrapping gifts. Personally, my style consists of rolling a DVD up in enough paper that people think I am giving them a rugby ball, but I may be saved from that now that I have watched this incredibly effective gift-wrap lifehack.
Save yourself a lot of hours (and gain a lot of bragging points) this year and for all the years to come by learning this speed-wrapping method from Todd Tripp, who filmed this at the Takashimaya Department Store.