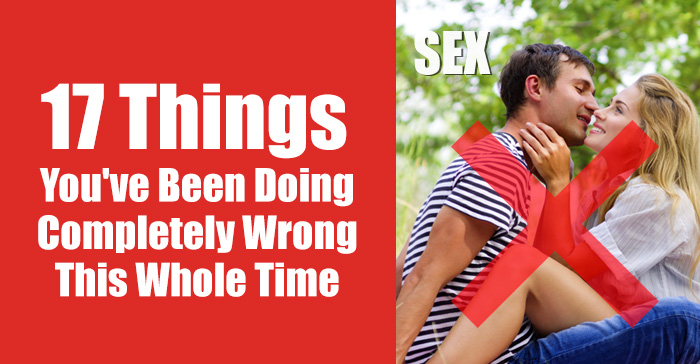 by Bob Powers
First of all, do not beat yourself up over the fact that you've been doing these things wrong. You're human, dammit! The beauty of humanity is in the flaws, the blemishes, the endless spiral of failure. You were just being you! Glorious, beautiful, completely incorrect you!
Now let's get to all the stuff you've been doing wrong...
1. You're doing it wrong: Murder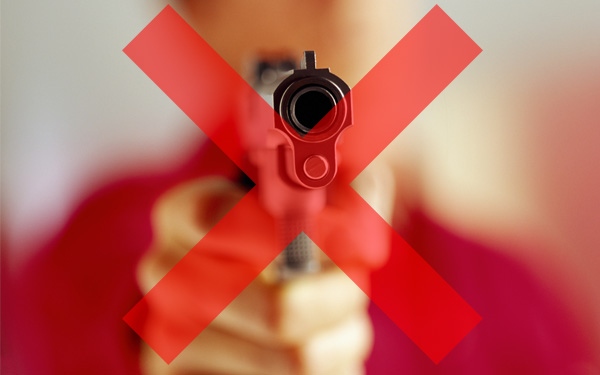 You probably think guns are the right way to murder. Nope. Poison. Undetectable poison.
.
2. You're doing it wrong: Sex
Everyone grew up being told sex is supposed to happen in a field in Tuscany between a curious young adult on vacation with her parents and the Italian boy tutor her parents hired to teach her the language. WRONG!
7 steps to great sex that no one knows about yet until today.
Step One: Backrub train
Step Two: Everyone lies about how they feel about each other
Step Three: Get naked and trade compliments about each other's fitness and physical eccentricities. "Weird finger, it makes you special."
Step Four: Everybody into the bed(s).
Step Five: Rubbing. Some yelling.
Step Six: It's over. Fill out the questionnaires.
Step Seven: Tell your siblings and teachers.
.
3. You're doing it wrong: Job Interviews
You probably go into a job interview and say...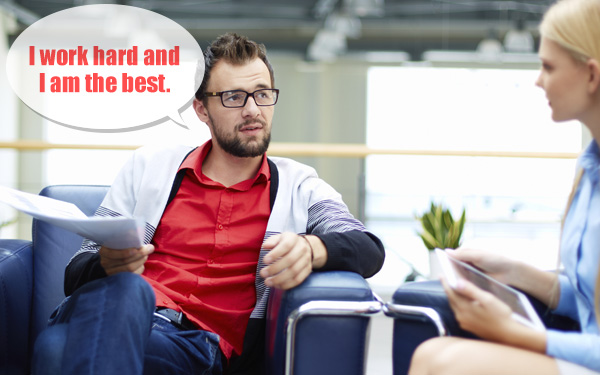 But the real thing to do in a job interview is share a vulnerability that your potential boss can exploit: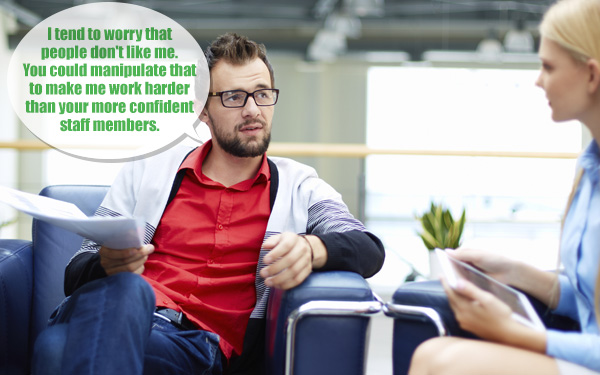 Who wouldn't hire you?
.
4. You're doing it wrong: Saying Goodbye To a Dying Parent
Don't!
Settle old scores.
Ask who their favorite kid was.
Talk about upcoming movies you're looking forward to seeing.
Do!
Let the conversation flow naturally.
Focus on the fun times.
Ask if there are any enemies they'd like you to exact vengeance upon after they're gone.
Create an agreed-upon system of communication for them to send you a signal that everything's okay in the afterlife. "If heaven's cool, make a breeze blow my hat off my head."
.
5. You're doing it wrong: Making Chateaubriand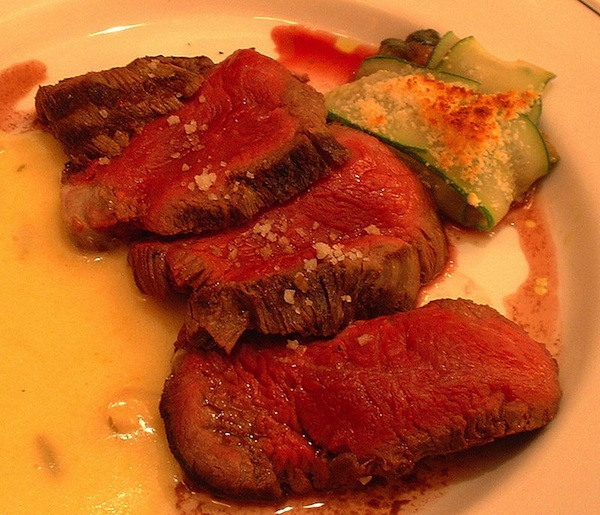 Chateaubriand is so delicious, most people only make it for special occasions, like wedding anniversaries or after a really good day at the dog track. But if you're already feeling good, you're probably not even paying attention to the taste of that succulent center cut with its tangy white wine and shallot symphony of flavor. You're wasting it!
The way to make Chateubriand is when everything is terrible, so the flavor can clash with the miserable shitstorm that is your life at that moment. Car break down? Make Chateubriand. Second Spouse leave you for your first spouse? Chateubriand time! On your way to an important meeting, did you slip and fall in a pothole full of rainwater and garbage? Take the rest of the day off and make some Chateubriand. It won't just lift your mood, but you'll also experience its flavor in the appropriate context: as a delicious flicker of light in a world of darkness.