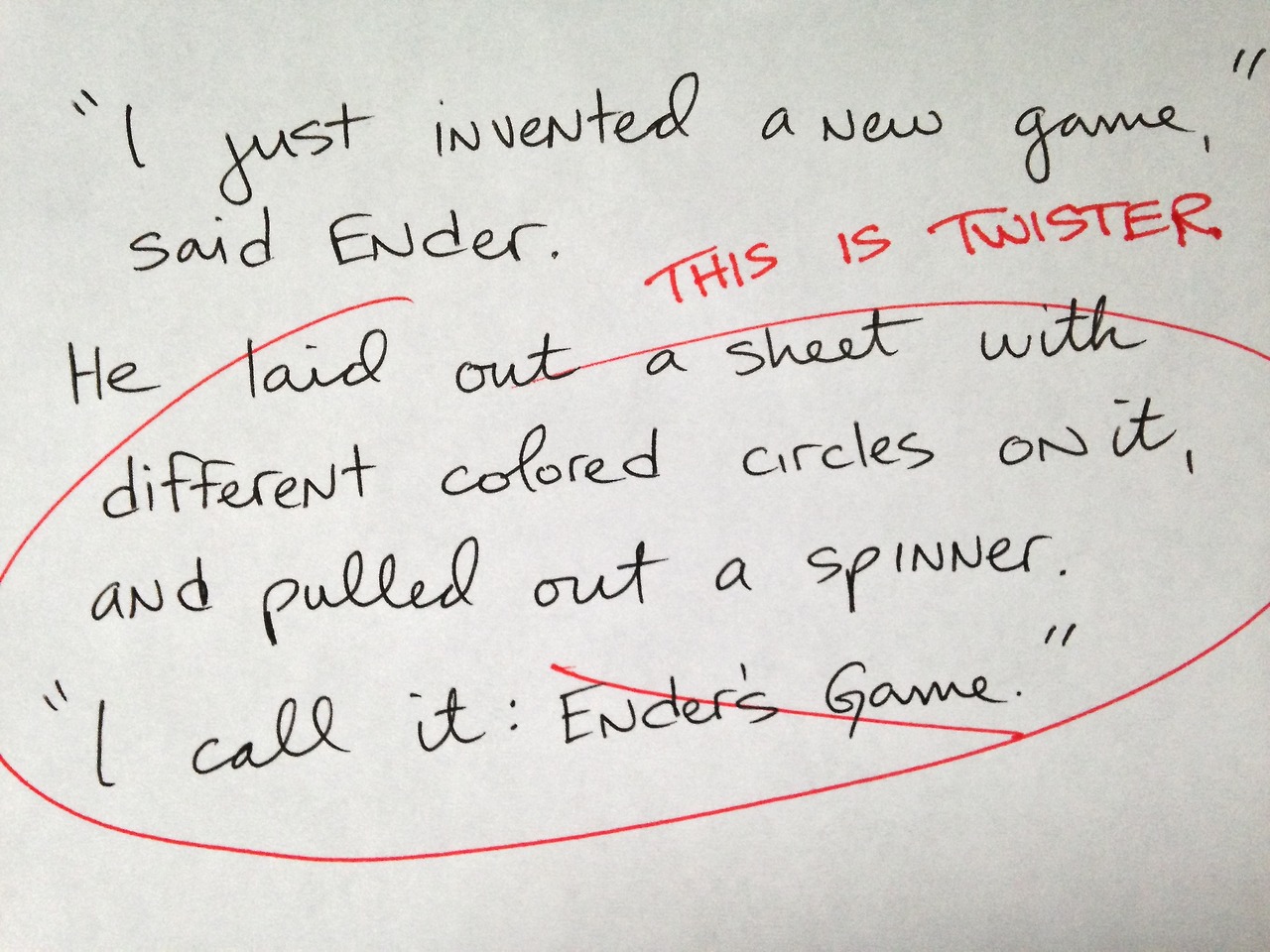 Okay, okay. "He handed out pieces to start the game. 'I'll be the tophat,' he said."
Before your favorite novels, films, and TV shows were great, their authors probably wrote much worse rough drafts. Comedian Paul Laudiero attempts to capture what those rough drafts may have looked like on the Tumblr Shit Rough Drafts, and the results are pretty amusing. From Orson Scott Card contemplating the fun rules of Ender's Game to Gatsby revealing he loves parties for the cake, these rough drafts rarely improve on the final drafts we know and love, but they're always funnier.
Laudiero already has a book deal with Chronicle, and Shit Rough Drafts will be out in April 2014, which just goes to show you that the real money is in literary parodies.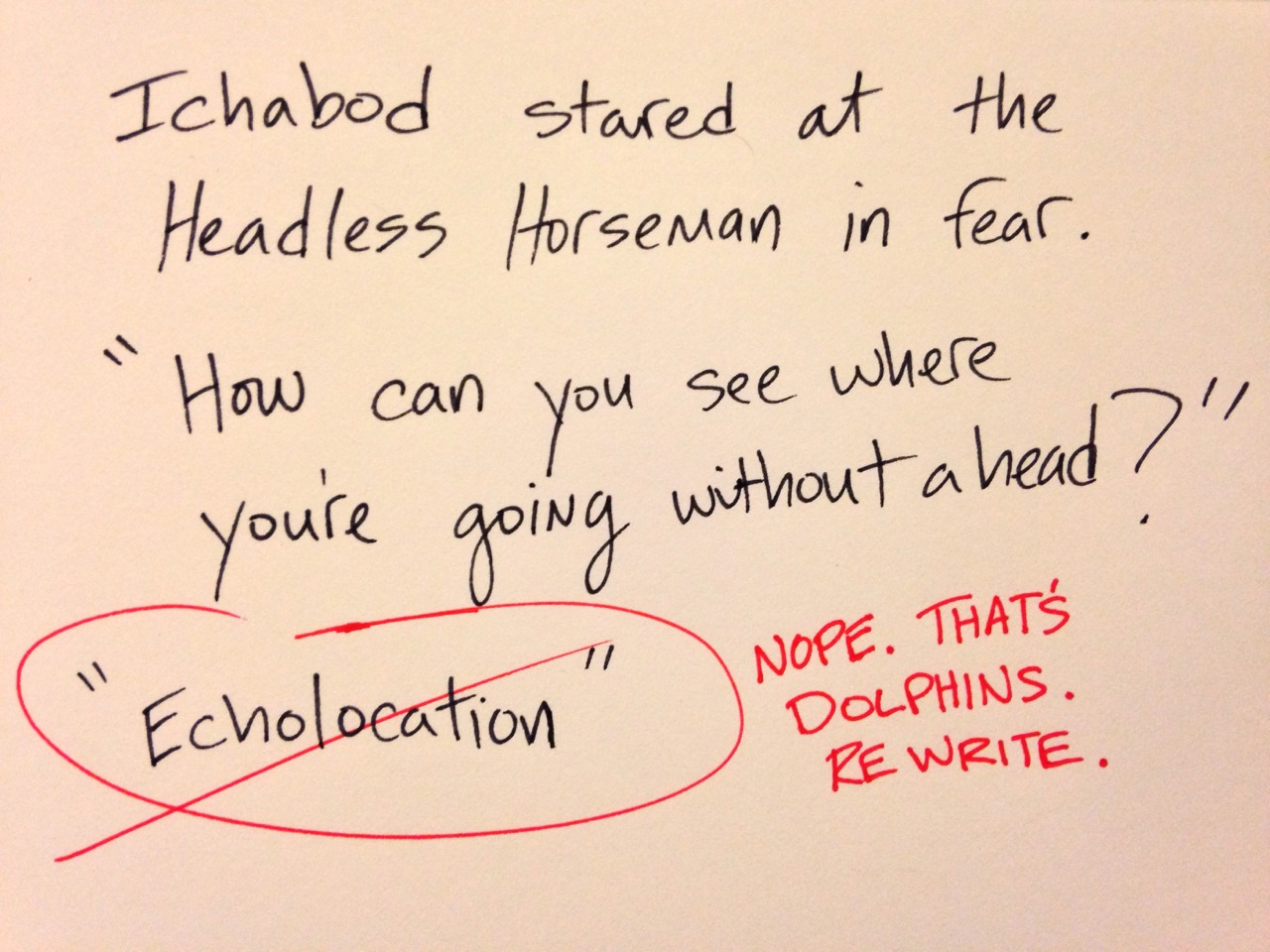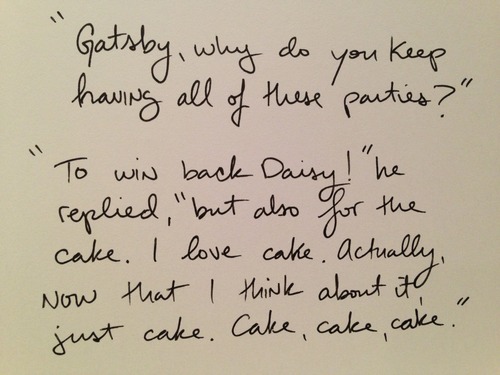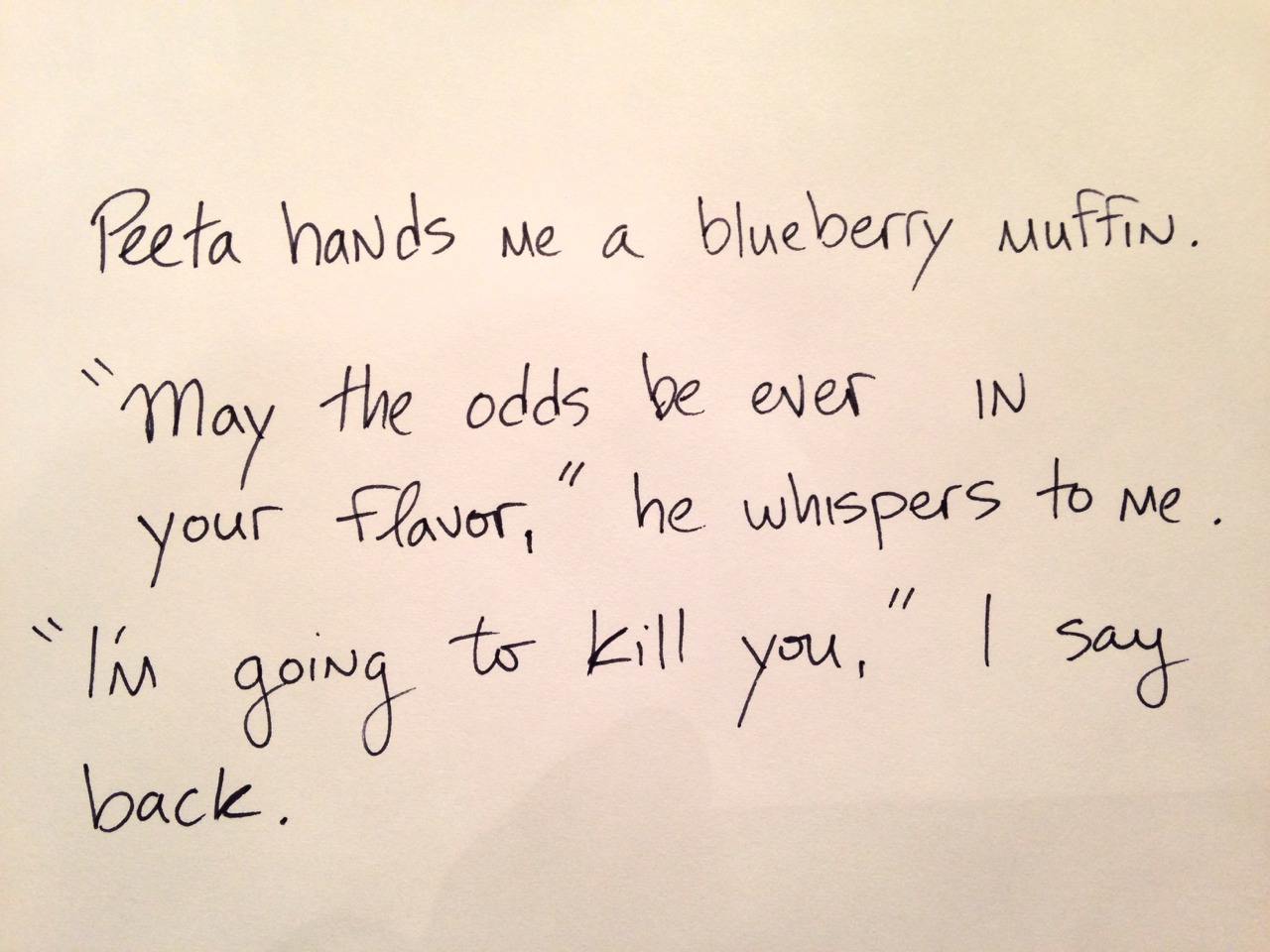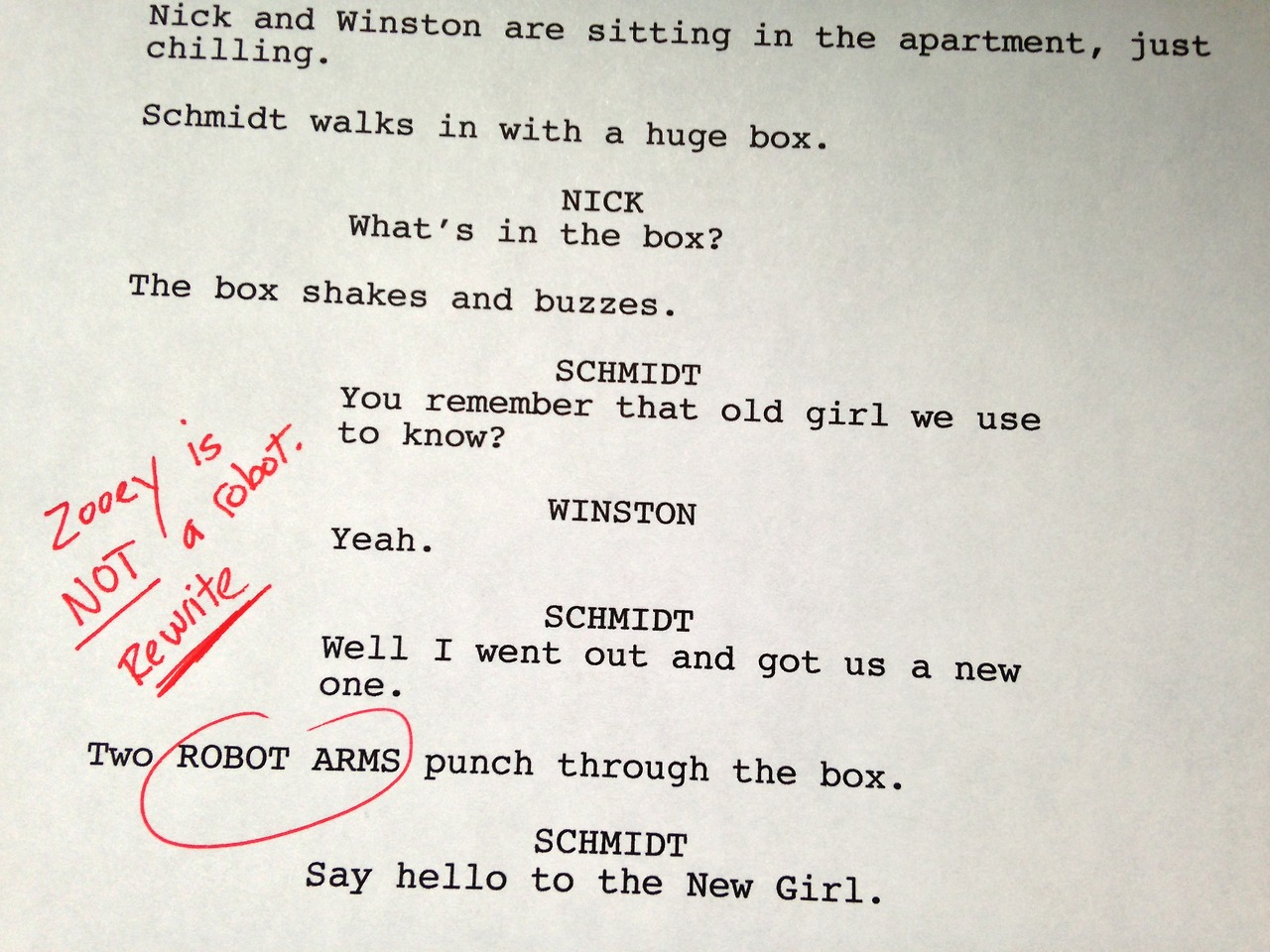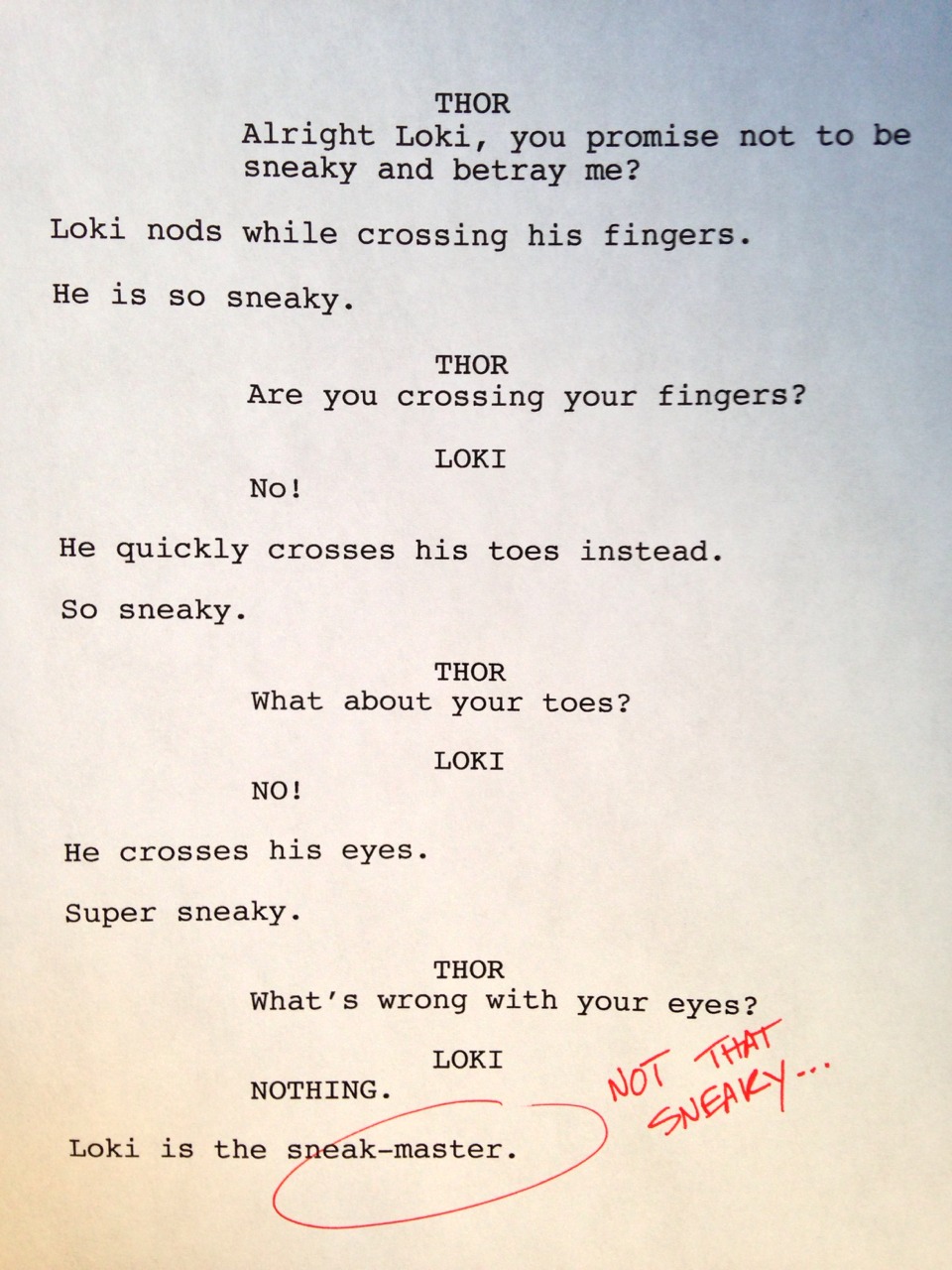 See even more shit rough drafts at Shit Rough Drafts.
(by Shira Rachel Danan)