Who wouldn't want to attend their own funeral?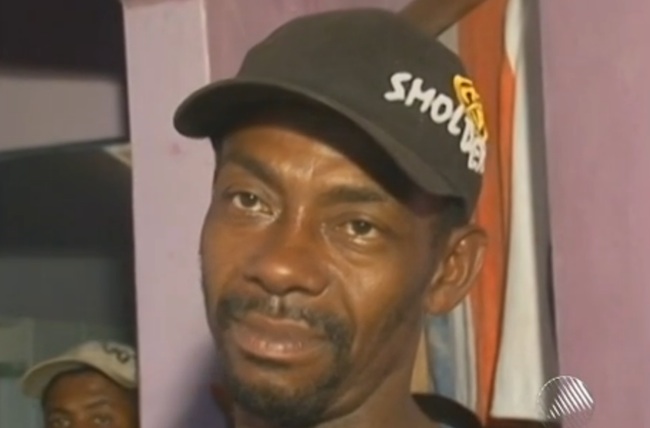 This guy. (via O Globo)
41-year-old car washer Gilberto Araújo from Alagoinhas, Brazil had the very unlikely opportunity to attend his own funeral after a major mix-up at the morgue. It turns out, another car-washer from the same town who resembled Araújo had been murdered, and police believed the body was that of Gilberto's. They called his brother, José Marcos, and told him Gilberto was dead.
Jose Marcos went to identify the body, but instead of looking at the corpse and breathing a sign of relief, he incorrectly confirmed that the deceased was his own brother.