26-year-old North Carolina mom Marie Holmes scared her kids, she was yelling so much when she realized that she won the Powerball.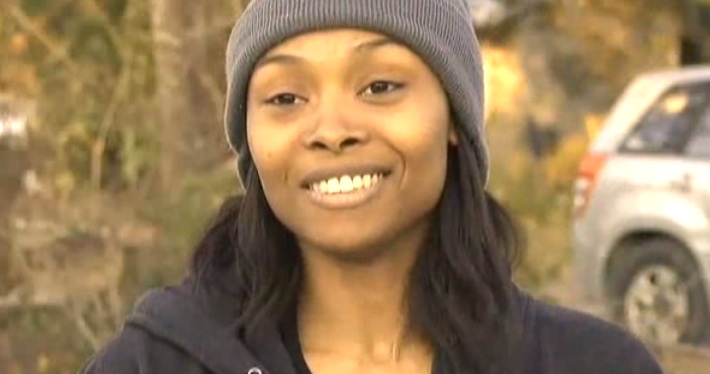 "I'm very grateful for what's about to happen for my family." (via KDVR)

Formerly an employee of McDonalds and Wal-Mart, Marie had to quit working to take care of her four children, one of whom has cerebral palsy.
"I'm thankful I can bless my kids with something that I didn't have... I don't have to worry about the word 'struggle' no more and neither do they," she told KDVR.

There were three winners of the 564.1 million dollar jackpot (don't you hate when that happens?), so she has either won $188 million in an annuity over 30 years (that's an income of 6.2 million a year), or she can collect it in a lump sum of $127 million before taxes.
So. Much. Money.