Now that 2 Chainz has mastered the political debate on cable news, he is ready for the next step: Mayor.

Like most politicians, 2 Chainz is already telling the public "I'm different."
(via Getty Images)
In an interview with XXL, 2 Chainz said fans are encouraging him to run for mayor of his hometown College Park, GA based on his success at verbally sparring with human hair helmet Nancy Grace.
"I'm a musician, not a politician," he told XXL. "I'm supposed to be running for mayor in College Park. I got everybody wishing. I'm really gonna do this little mayor thing in College Park. I'm just trying to make sure I have the right qualifications."

One of the right qualifications he would need is to maintain a residency in College Park. Chainz is currently registered to vote in the nearby town of Palmetto.
If he does chain his duckz in a row, he would be going up against 20-year incumbent Jack Longino, who dismissed the concerns that Chainz could win while simultaneously validating Chainz's candidacy by acknowledging it. Longino told the Daily Beast that if 2 Chainz "actually lives in College Park and wants to run and signs up, we'll let the people decide."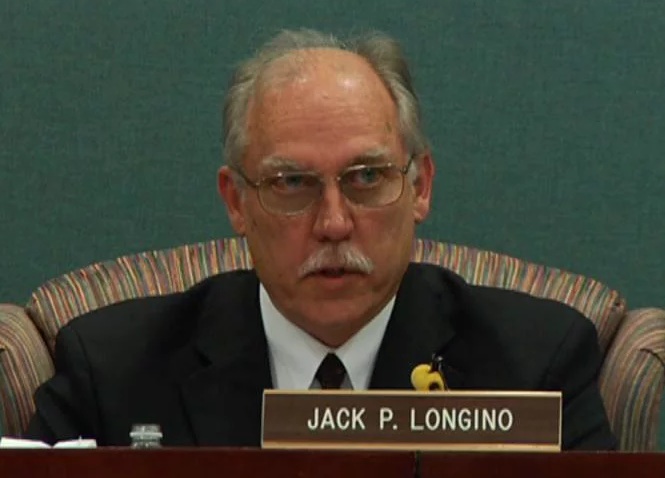 Not big into "the rap." (via Vimeo)

"I didn't know who he was, but I'm not a big rapper," Longino said. "I'm a country-western guy. I don't listen to the rap."

In Longino's experience, listening to "the rap" makes a person a "big rapper." If this is the guy College Park has been voting for for the last 20 years, Chainz could have his work cut out for him.
Or, he could just import his constituency
Moving to college park if @2chainz becomes mayor

— Tron Carter (@k_arbuck) January 27, 2015
Another possible problem 2 Chainz could face could be name recognition if he is required to get on the ballot with his born name, Tauheed Epps. Maybe they can make an arrangement to meet in the middle with his first nickname, "Tity Boi."
Mayor Tity Boi. It has a ring to it.