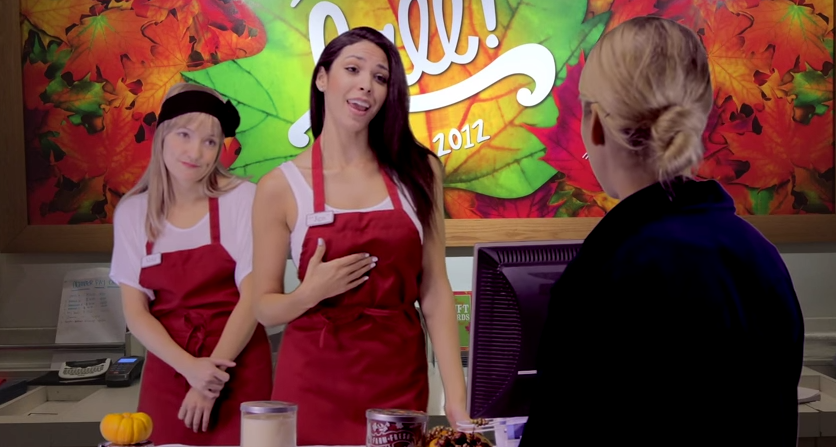 They said they had the f-cking candles. Is the whole world lies?
Recently, lovers of Internet loopiness fell in love all over again with one woman from Wisconsin who had a little trouble a couple years ago at a Bath & Body Works.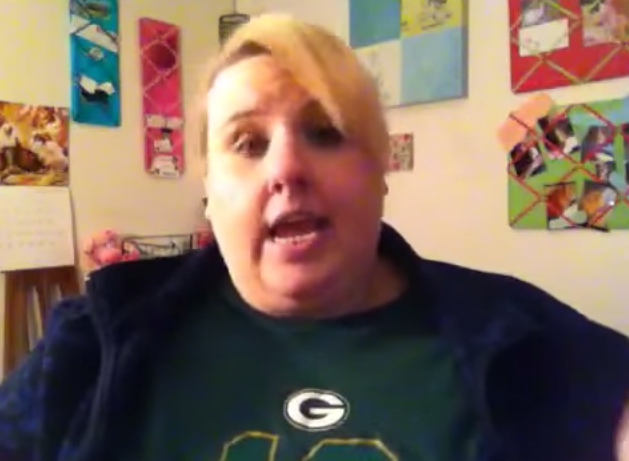 Busy takin' care of bitchez.
Seems Youtuber Az4Angela, whose channel would indicate that she's dropped anchor in the rarified niche of YouTube dedicated to "Candle Vlogging," called ahead to get some candles and was told they'd be in the store when she swung by. But when she swung by, a woman who will forever be known as "Bath & Body Jen," an antagonist worthy of ancient Greek dramatists, told her she was out of luck. No candles for you.