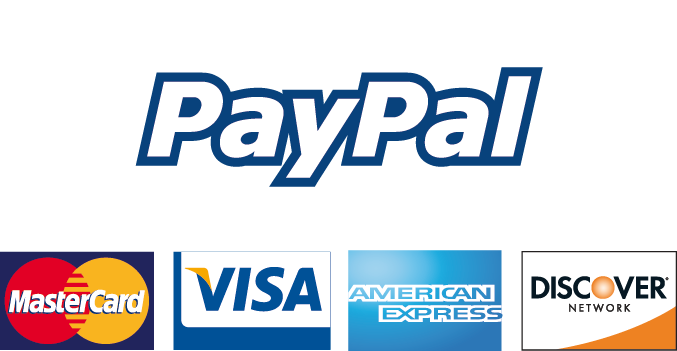 Inspiring the Barenaked Ladies to write their 16-hour opera: "If I Had 92 Quadrillion Dollars"
Chris Reynolds must have landed on Community Chest recently, because he had one hell of a bank error in his favor. Unfortunately, he will not even get to collect $200, let alone the $92,233,720,368,547,800.00 PayPal accidentally credited him with this past Friday. When the Delaware County, PA resident checked his balance again a little while later, it had returned to zero. 
Reynolds, who has used the site for 10 years to buy and sell used items on eBay, said that had the fortune been real, he'd have paid down the national debt (chump change for him) and then bought the Phillies "if I could get a great price." Although, with a cool $92 quadril in your pocket, you could get the planet at a great price: the estimated Gross World Product in 2012 was 70.8 trillion bucks, roughly 1/1,303th of Reynold's fortune. Granted, the total worth of human wealth is probably several times that, but probably not 1,303 times greater.
Reynolds said that PayPal had indeed contacted him since, to tell him that he needed to renew the credit card associated with his account: "so, even though I have 90 quadrillion dollars, they still don't trust me."