Seriously, how the f*ck does this happen?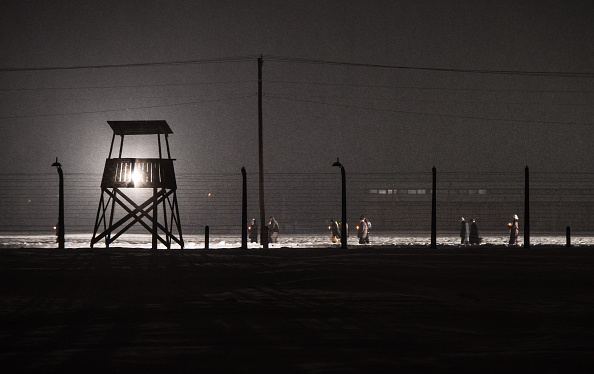 Someone's got a lot of explaining to do. (via Getty Images)
President of the Jewish community in Rome, Riccardo Pacifici, was filming a television segment at Auschwitz to honor the 70th anniversary of the camp's liberation, the same death camp where his grandparents were murdered, when he and his crew got locked inside.
According to The Guardian, the guards, who were meant to let them out, never arrived.
Instead, Pacifici and his crew were forced to attempt an escape out of a window which set off the alarm system. Polish police arrived, and then detained and questioned them for hours until Italian diplomats intervened.