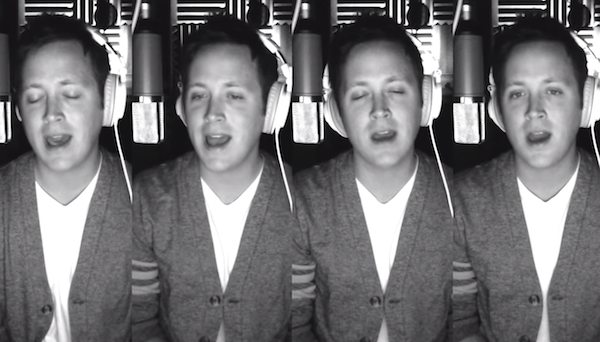 Revised New Year's resolution: just get through it somehow.
If you hate New Year's Eve as much as John Oliver, then this is the song for you. Chase Holfeder, currently YouTube's resident Guy Who Takes Songs In A Major Key And Sings Them In A Minor Key, performs "Auld Lang Syne."
Listen to it below, and any high hopes you had for 2015 will drop faster than a ball in Times Square.