President Trump has officially folded to Speaker Pelosi.
No, not on the government shutdown that actually matters and will get the 800,000 federal workers paid, but on the State of the Union. It matters signicantly less, but it's still super fun to watch Donald "The Art of the Deal" Trump fold.
The president announced on Twitter that for the first time in his life, he'll be respecting a woman's request and not deliver the State of the Union until he's invited into the House chamber.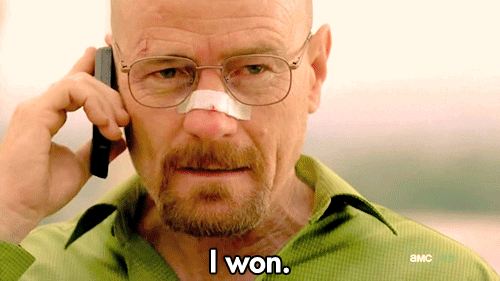 © Copyright 2021 Someecards, Inc
---