President Donald Trump, populist hero and man of the people, does not know how grocery shopping works.
At a rally in Florida this week, the champion of the common man was rhyming off his standard racist fare about immigrants and alleged voter fraud, and then he said to the crowd of MAGA hats, "You know, if you go out and you want to buy groceries, you need a picture on a card. You need ID."
No, Mr. President, I don't know.
Perhaps I haven't been going to the right grocery stores, but the only card I've needed to buy produce and snacks is a credit card.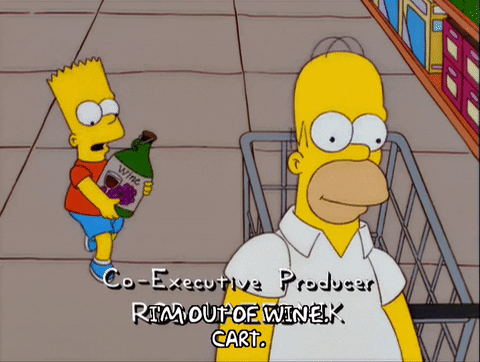 Sarah Huckabee Sanders insisted that by "groceries," Trump actually meant "alcohol," because there really isn't anything she won't defend.
Because Twitter hashtag games are really all we have, the internet turned Trump's stupidity into something funny and punny.
Here are the best names for grocery stores that Trump might actually recognize.