Another day, another possibly incriminating tweetstorm from the President of the United States!
Today's edition of America's wakeup call wasn't about the A-story, special counsel Robert Mueller's investigation into Russian collusion and obstruction of justice, but rather this soap opera's equally titillating B-plot, The Stormy Daniels Affair.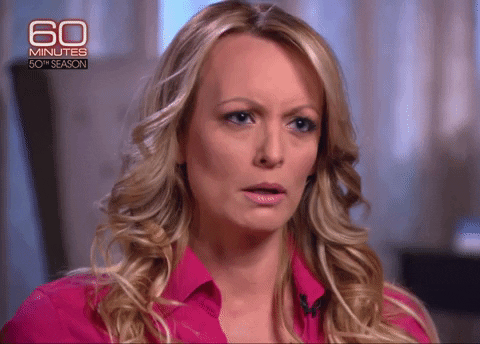 Thursday night on Hannity, former New York mayor and cousin-wedder Rudy Giuliani blew up Trump's arguments in not one, not two, but THREE legal cases, including l'affaire de Stormy.
Giuliani revealed that Donald Trump reimbursed Michael Cohen for the $130,000 hush money payment Cohen made to Stormy, despite both the president and the press secretary's frequent denials that Trump had no idea what was going on.
© Copyright 2021 Someecards, Inc
---