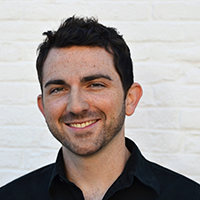 Filed by Chip Dwyer

|

Jul 25, 2015 @ 11:15am
He continues to make a buttload of money.
Dr. Oz presumably talking about butt stuff.
(via Getty)
Dr. Oz won't be held down. For those that don't know, he is quite fond of promoting products that lack FDA approval and promise miraculous results. Hawking this snake oil always earns him a pretty penny, because many Americans will pay a premium for an ineffective supplement they could have purchased at the mall. Despite pesky attempts by the AMA to limit physicians profiting from fake science, Dr. Oz continues to be an irritation to them. A persistent pain in the ass to the AMA.