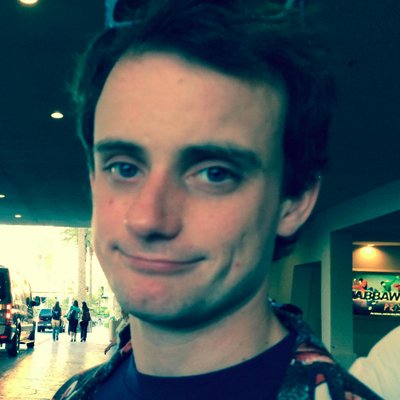 Filed by Johnny McNulty

|

Sep 27, 2015 @ 2:05pm
You do a lot for Facebook. Frankly, so do we (odds are, Facebook is how you clicked on this article), but none of us are being paid for it. Every second you waste staring at it is a second spent scrolling past ads, and every time you make a post you give your friends a reason to waste even more seconds scrolling past their own ads. Every piece of content you give it or click on gives Facebook the power to charge higher rates on the next ad. How much does Facebook make from you? According to the Guardian, it depends, like so many things, on whether you're an American.