The president's daily briefing favorite TV show Fox and Friends interviewed a conservative editor who bravely went behind enemy lines at a Democratic rally and were totally aghast at her reaction.
Virginia Kruta of The Daily Caller went to Congressional candidate Cori Bush's rally in Missouri, which featured rising star Alexandria Ocasio-Cortez.
You'll never believe the horrors that Kruta experienced first-hand: a call to action arguing that every child is entitled to healthcare. That's right: every child. Not just the rich ones!
"If you're not really paying attention to how they're going to pay for it, or the rest of that, it's easy to fall into that trap and say, 'my kids deserve this, and maybe the government should be responsible for helping me with that,'" Kruta told the Fox friends.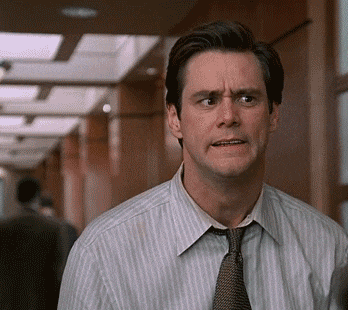 Here are the three particular nightmares she experienced, according to her recap of the event:
I saw just how easy it would be, were I less involved and less certain of our nation's founding and its history, to fall for the populist lines they were shouting from that stage.

I saw how easy it would be, as a parent, to accept the idea that my children deserve healthcare and education.
I saw how easy it would be, as someone who has struggled to make ends meet, to accept the idea that a "living wage" was a human right.
Above all, I saw how easy it would be to accept the notion that it was the government's job to make sure that those things were provided.
Kruta's reaction to the event is truly beyond parody.
The Fox and Friends clip went viral, because it's just too good.
Ocasio-Cortez herself loved the clip, too.
In case you're worried that this experienced opened Kruta's eyes to the struggle of her fellow humans and the idea that the government of such a prosperous nation like the United States should help look after its people, fear not. It was a close call, but Kruta remains unmoved.
Now back to promoting tax cuts for the rich!