The latest company capitalizing on the #MeToo era seeking to put something out in the universe that isn't sexist, toxic sludge is Gillette, which is calling on men to smooth out their stubble and their sense of entitlement.
Gillette's ad starts out with men looking in the mirror—literally and figuratively—before launching into toxic masculinity's greatest hits: bullying, sexual harassment, and mansplaining.
The razor company then offers solutions, other then buying their razors, telling men to hold one another accountable for their bad behavior.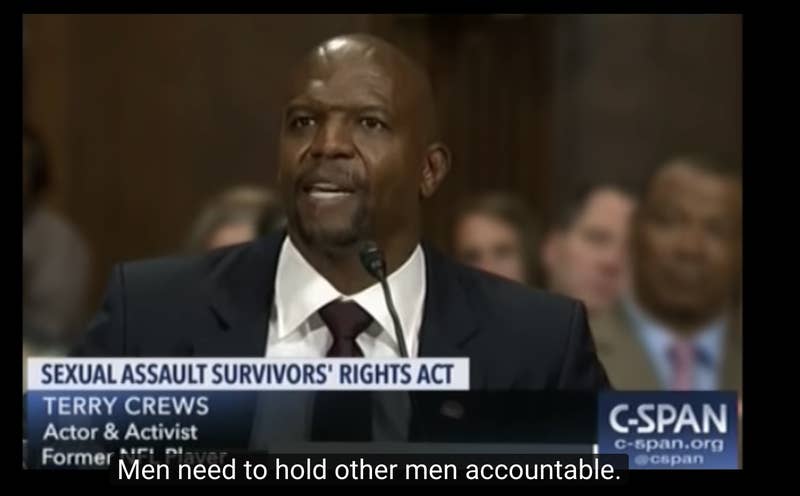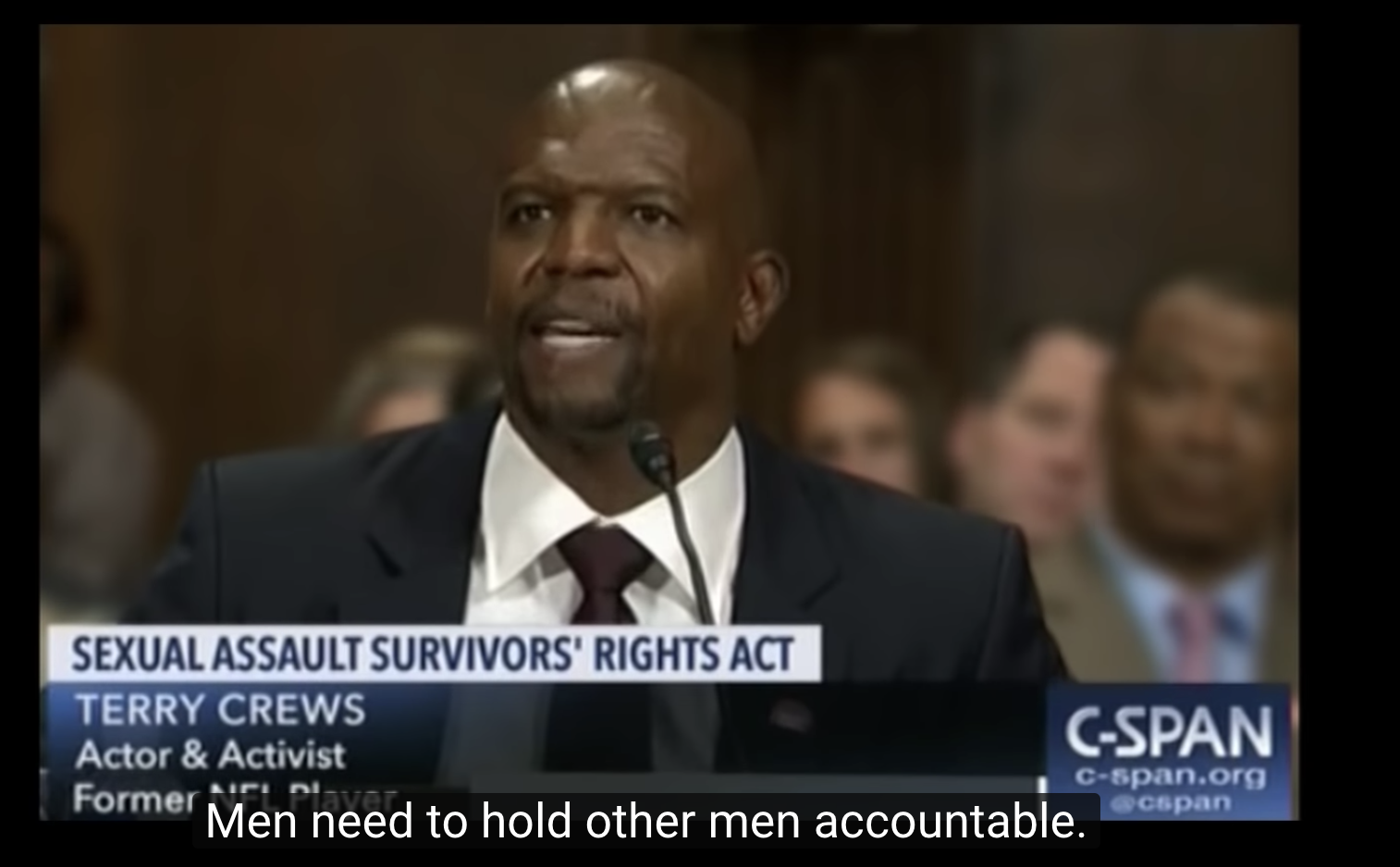 Now a lot of people are pissed that a commercial, which historically has reflected such bad behavior, is telling dudes to be better.
© Copyright 2021 Someecards, Inc
---