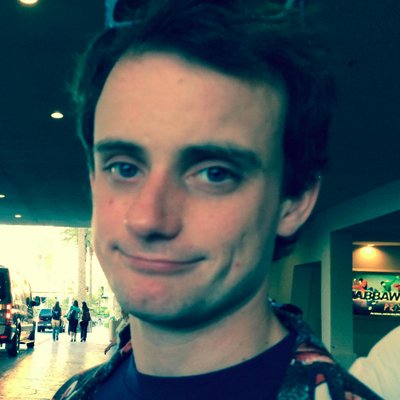 Filed by Johnny McNulty

|

Sep 17, 2015 @ 3:30pm
If you're going to fight about something, "not fighting" is a pretty good cause.
Today in the Japanese parliament, a fight broke out between lawmakers when a committee in the Upper House (similar to the Senate) approved legislation that would change Japan's famous security laws, which since World War II have forbidden Japan from sending troops abroad except in cases of direct defense. To become law, it will have to be passed again in the full Upper House. It has already been passed by the Lower House. The vote came as a surprise to the opposition, and you can see party members surround Masahisa Sato, the acting chairman of the Upper House special committee, to protect him before he begins the roll call.