In the wake of the Harvey Weinstein revelations, people have come forward discussing the darker side of Hollywood, and it's pretty damn dark.
In an interview with E! News, Megan Fox got candid about just how morally bankrupt the film industry is, and it's a really dehumanizing system.
"There's not a lot of concern about what's right for individuals," Fox revealed. "You're a commodity. You're something that the studio owns, and so really, as long as you survive filming and they've gotten what they needed from you, they don't really care if you drop dead afterwards."
Megan continued:
You can get really sick as long as you are not bleeding from your face you are going to keep working and people don't understand that. There's no regard for your safety or your physical well-being at all because it doesn't matter because you are a means to an end.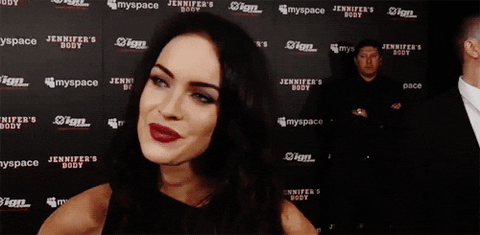 While behind the glitz and glamour—show business is a recipe for madness and pain—Fox lives a well-balanced life, opening billion dollar Transformers movies between raising her three sons with Brian Austin Green: Noah Shannon, 5, Bodhi Ransom, 4, and Journey River, 1.
Watch the interview over at E!