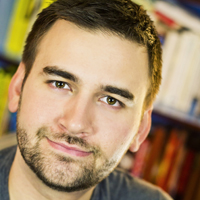 Filed by Dan Wilbur

|

Sep 25, 2015 @ 2:25pm
The Pope spoke to a large crowd gathered outside the Capitol Building, and John Boehner didn't last three seconds without bawling his eyes out. It would be moving and beautiful (it has been a lifelong goal of Mr. Boehner to have a Pope speak to Congress) if it weren't for the fact that John Boehner cries at the drop of a hat.
It looks like so many tears have welled up inside his head that they went into his mouth first. It took all his lip-strength to not vomit tears directly onto Pope Francis.