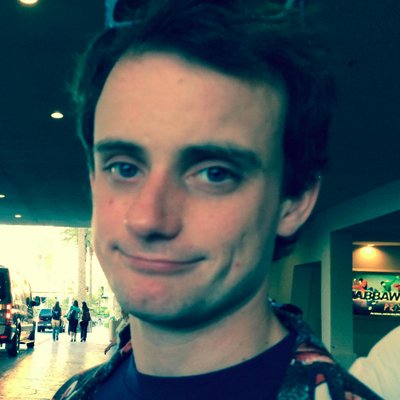 Filed by Johnny McNulty

|

Feb 03, 2016 @ 12:33pm
Robert Durst, the alleged murderer who famously muttered into a hot mic that he was definitely a murderer, has pled guilty to illegal firearm charges, landing him an 85-month federal prison sentence and allowing authorities to transfer him to Los Angeles to await trial for the murder of his friend, writer Susan Berman. Maybe now Durst will finally face justice for one of the murders he allegedly probably almost definitely committed. Having a trial in Los Angeles, conveniently, will also bring him back to Hollywood so HBO can (fingers crossed) make a sequel to "The Jinx." One can hope, anyway.