It might seem redundant for a Fox News Barbie such as Tomi Lahren to put on a costume, but the perky cheerleader for making America a white ethno-state got into the Halloween spirit!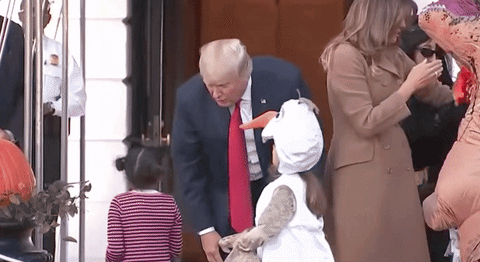 Timmy decided to reference a photo from over a year ago, and her reenactment is accidentally very insulting to Trump.
It's been a long year. Just in case you forgot about this outrage cycle from May 2017 (it's soooooooo 78 crises ago), Kathy Griffin pretended to decapitate Trump and she lost her job co-hosting CNN's New Year's Eve party because of it.
© Copyright 2021 Someecards, Inc
---