Tony Lahoney Tammy Larsen Timothée Lolamet Tomi Lahren appeared on the president's favorite show, Fox and Friends, on Wednesday, and had a truly terrible take about impeachment.
According to Turnip Twofer Toni, a president cannot be impeached if they won an election.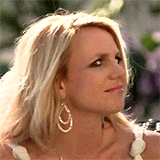 Because Fox News loves trashing Hollywood celebrities they are actually extremely jealous of, Lahren was asked to comment on Sean Penn's recent comment that Trump should be impeached.
Her hot take is that because Trump won the election, he should be immune to impeachment hearings. That's literally the opposite of what "impeachment" means.
(The impeachment stuff comes five minutes in.)
"Well, if he was listening to the American people, he would understand that President Trump won the election, and the American people have spoken," Lahren said, which would make more sense if he had won the popular vote. "The fact he wants to throw out there we should arbitrarily impeach Donald Trump. I would like to hear his reasoning behind that."
People latched on to this great moment in Fox News logic.
By definition, a POTUS can *only* be impeached if they "won the election".@TomiLahren is quite the rocket scientist / brain surgeon.

— John Lorenz (@StrangeShadows) March 28, 2018
What???? If he hadn't won the election, there would be no basis for impeachment! What's she trying to feed people....besides lies I mean!

— Diana Bullock (@dihi21) March 28, 2018
A lot of Trumpsters—including Sarah Huckabee Sanders—do this. When they can't defend his behavior, they go, "B-b-but he won the election, OKAY?!"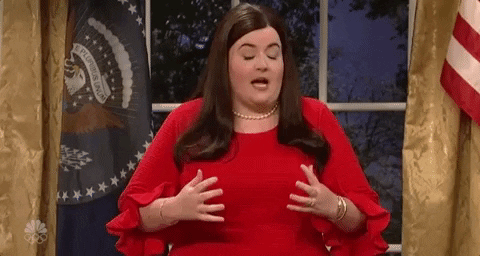 If she's genuinely in hearing "reasoning" behind the calls for impeachment, lucky for her there are plenty.
1. Violating the emoluments clause of the Constitution!
4. Threatening Robert Mueller!
Just because Tomi Lahren and Fox News don't want to believe that there are reasons to impeach Trump, it doesn't mean that they don't exist.