Remember this little girl?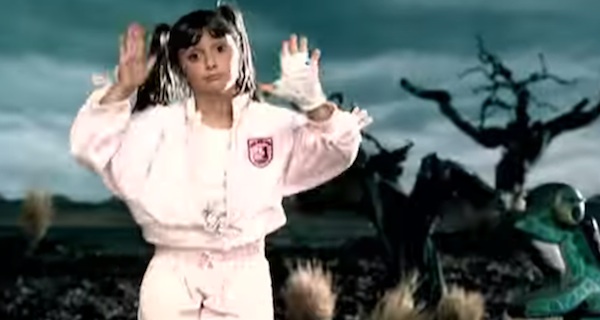 She worked it. In the sense of dancing. (screengrab via YouTube)
No, because I didn't have cable in high school and YouTube didn't start until 2005.
But you probably remember her! She danced alongside Missy Elliott in the music video for 2002's "Work It" and showed off some serious moves and attitude for a ten year old.
Her name is Alyson Stoner and now, she's all grown up.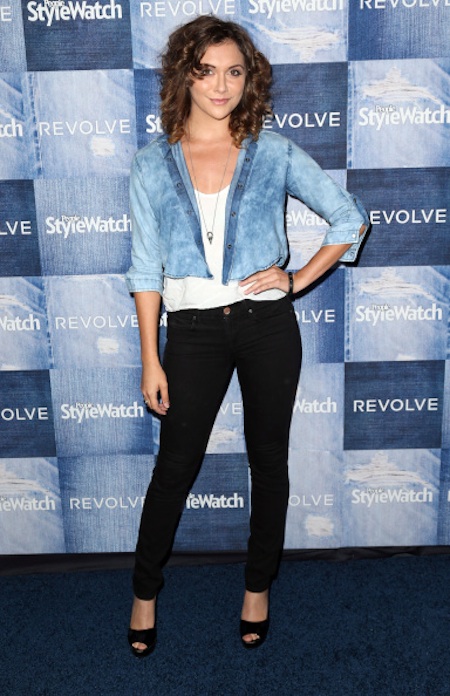 We miss the pigtails. (Getty)
Stoner tells BuzzFeed that she got the job after beating out 300 other little girls. Her favorite memory of performing with Missy in this and other videos?