After breaking up with girlfriend Elizabeth Gallagher, (possible murderer) Jordan Axani was made famous for searching the internet for a replacement Elizabeth Gallagher. He has now returned from that trip and is ready to talk.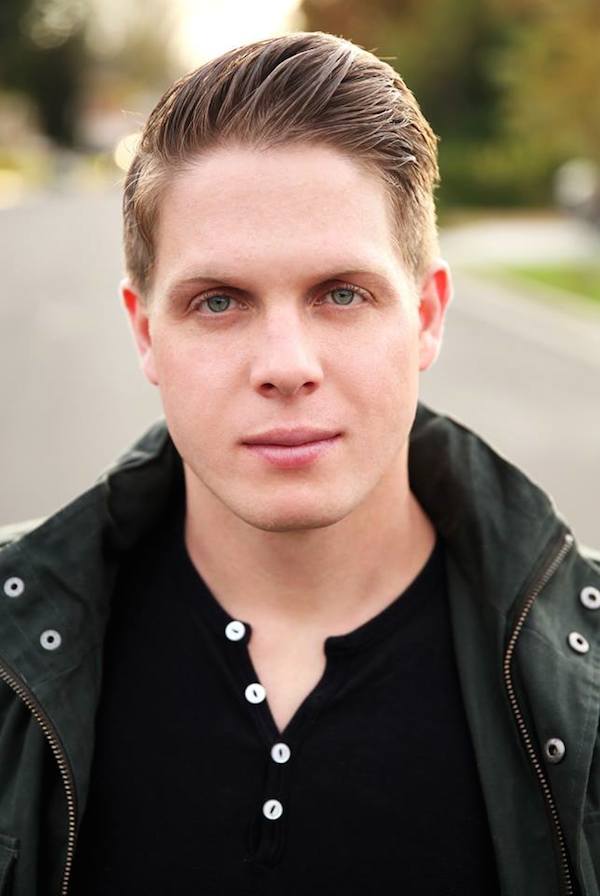 A killer (maybe) in plain sight. (Via FB)
I don't have any proof, but this guy is a murderer.
Back in November, 28-year-old Jordan Axani wanted to find someone who would be able to take advantage of the non-transferrable tickets for the round-the-world trip Axani originally planned with his then-girlfriend, Elizabeth Gallagher.

The world then watched in amazement/incredulity/horror as hundreds of Elizabeth Gallaghers applied to be his potential victim. Before long, he did find a suitable Liz Gallagher replacement: 23-year-old Elizabeth Quinn Gallagher, a younger girl who already had a boyfriend.