Enough about all those fragile, highly emotional introverts and dreamy, artistic right-brained people with big boobs. It's about time there was a list that YOU can share to let your friends know what a precious unicorn YOU are. So here are 10 problems that only imaginative, deeply sensitive, highly intelligent people who are also devastatingly attractive will understand.
1. When you are so overwhelmed by your own imagination, sensitivity, intelligence, and attractiveness that you just need to take a moment to be awed by yourself.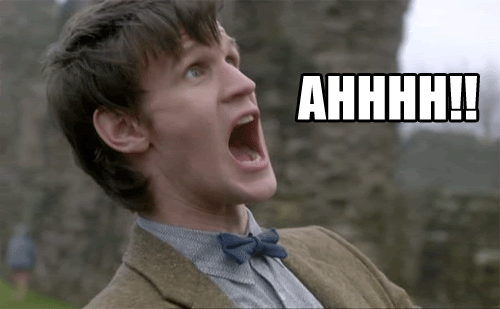 2. When people who aren't as attractive, sensitive and intelligent as you invite you out and you have to decide whether or not they're deserving of your company.
3. When you use your exceptional imagination and intelligence to come up with something brilliant to say, normals will occasionally make you wait for them to finish talking about their little lives before you can share your breakthrough.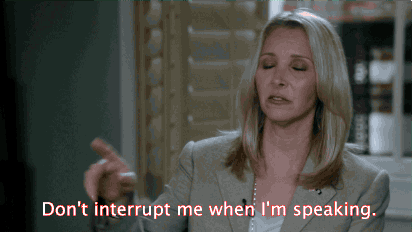 4. When people see you sitting alone at a party writing in your journal and weeping at the beauty of your words and unblemished skin on your writing hand and they ask if you're okay.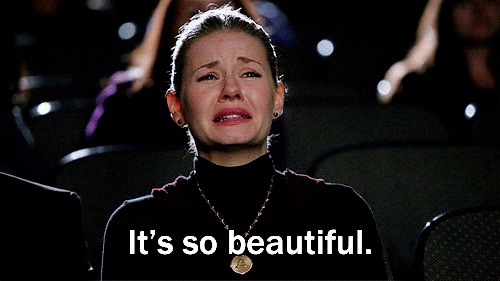 5. Sometimes you feel guilty for being so attractive, intelligent, sensitive, and imaginative when there are people out there who are none of those things (especially your roommate Shannon).
6. When people see you or hear you express yourself, they always gasp in wonder, and the sound of gasping isn't a pleasing sound to someone as sensitive as you.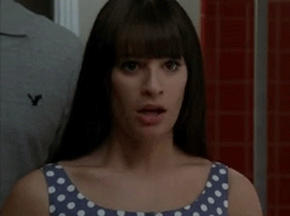 7. When you have to dumb things down for the rest of the world to understand.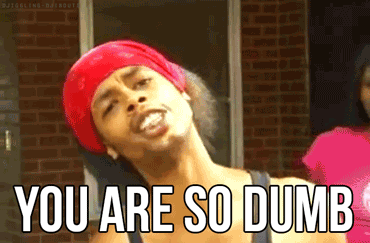 8. When you have to frump up your outfit at weddings to not steal focus from the bride, groom, bridesmaids, groomsmen, flower girls, concept of matrimony, God, etc.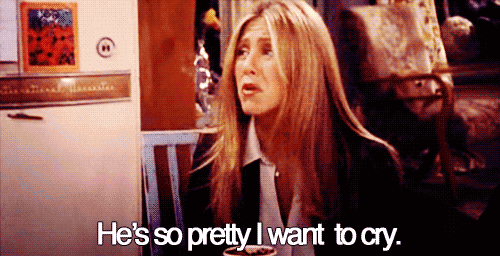 9. Seeing a friend's supposedly new haircut or hearing them express what they think is a profound thought and trying not to laugh until you throw up.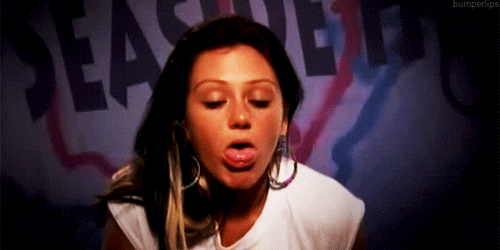 10. When constantly having to share GIF-heavy lists just so your friends can grasp your specialness leaves you too exhausted to take delight in yourself.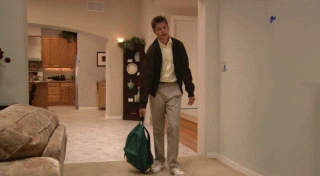 Hey, it could be worse. At least you're not an introvert.
(by Bob Powers)